10 Ideas To Create The Best Social Media Marketing Strategy For Diwali
Are you looking for the best social media marketing strategy for Diwali 2021? You have come to the right place!
With so many festivals around the corner, Diwali is one of the most awaited festivals of all. Especially for the businesses. With the majority of the Indians spending an ample amount of their annual income, Diwali becomes the period when marketers have the most expectations and have to put effort into the best Diwali marketing ideas to get the most out of Diwali.
After the pandemic, people are ready to celebrate the new normal wali Diwali. Diwali is a very auspicious occasion for purchasing and giving gifts. Customers are plugged into buying mindset and they look forward to sales and promotions. As per research conducted by a Business Insider, 50% of customers are likely to increase their spending on festivals this year. 
Every business wants to profit from this, and so the competition gets higher. It is good for consumers' perspective because they will get the most offers and discounts. But for businesses and marketers, it becomes another challenge for getting attention from their customers.
So how can you do that? How can you build a Diwali marketing strategy that separates you from the crowd, and brings you more customers?
Hit The Play Button And Listen To The Podcast:
In this article, we will discuss all the strategies and ideas to boost up your Diwali sale. Let's drive straight into it!
1#Choose The Right Platforms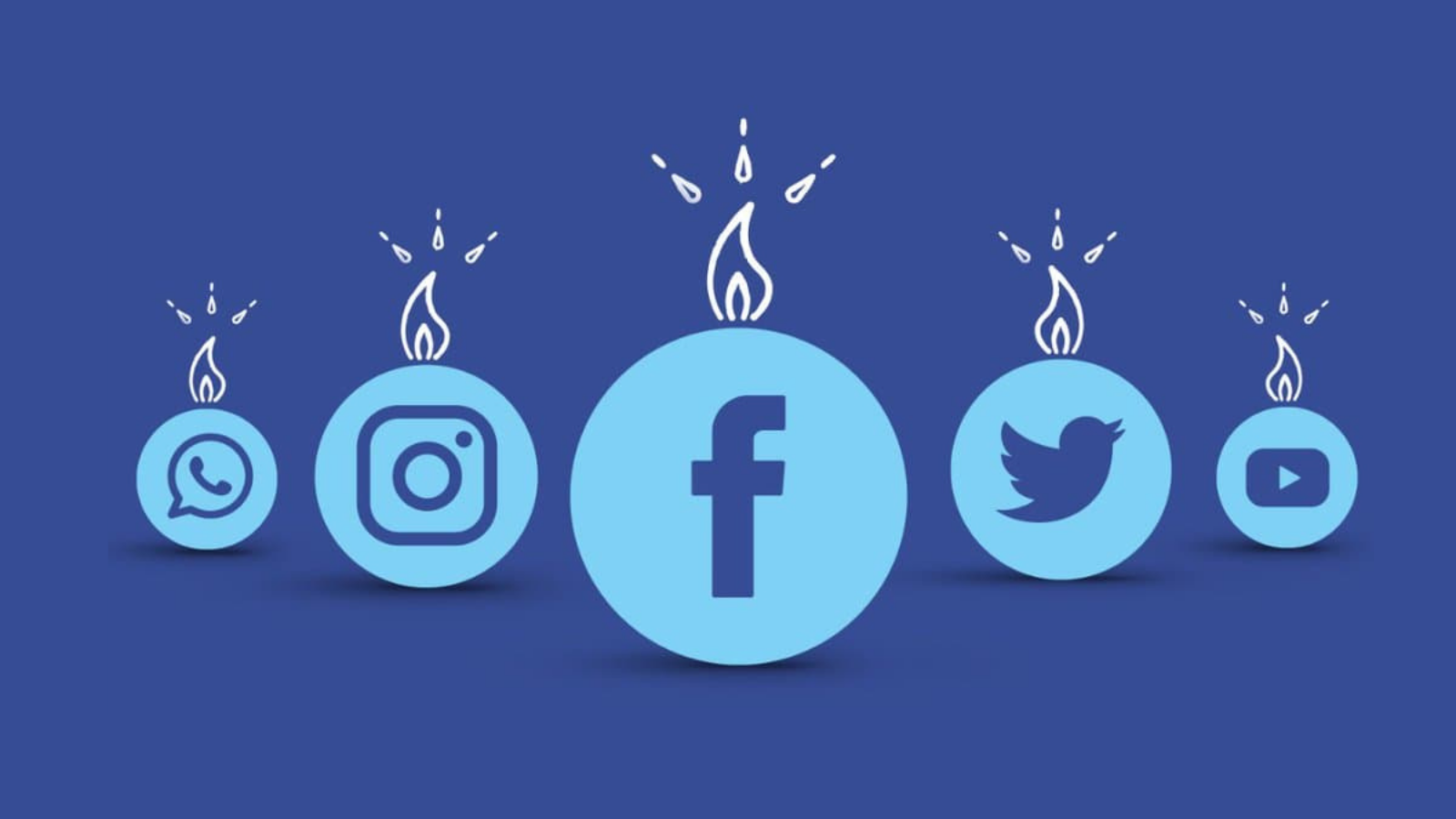 The first thing you need to decide is which platforms you want to target. It is the first step for creating a social media marketing strategy for Diwali.
By starting with this, you can plan the type of content you want to post for a specific platform. 
Sharing your content on the right platforms is essential to your success. To choose the right platform, consider your business and your customers. On which platform your target audiences are? Which platforms suit your business? Rather than targeting all the platforms, focus on where you're most of the audiences are. 
2#Create a Calendar
After choosing the platforms to promote your business this Diwali, plan about the content you will be posting. A lack of organization can lead to repeated posts or a lull in your presence on one of your channels. Create a content calendar and make everything organized. Content calendars help you to be on track even with all the hassle going on.
To create a content calendar, you can use a regular calendar for each social media channel and plan out your posts in advance, complete with hashtags, links, images, and other content. 
3#Engage With Your Audience:
Social media should, of course, be social. As a brand, you need to connect with your audience. In order to take advantage of social capability, you need to encourage interaction. If you want the best social media marketing strategy for Diwali 2021, plan your posts in a way that encourages engagement. 
Post content relevant to your target audience.

Ask questions

Let them know your plans for them this Diwali season

Ask them what they want
4#Update And Expand The Product Catalog: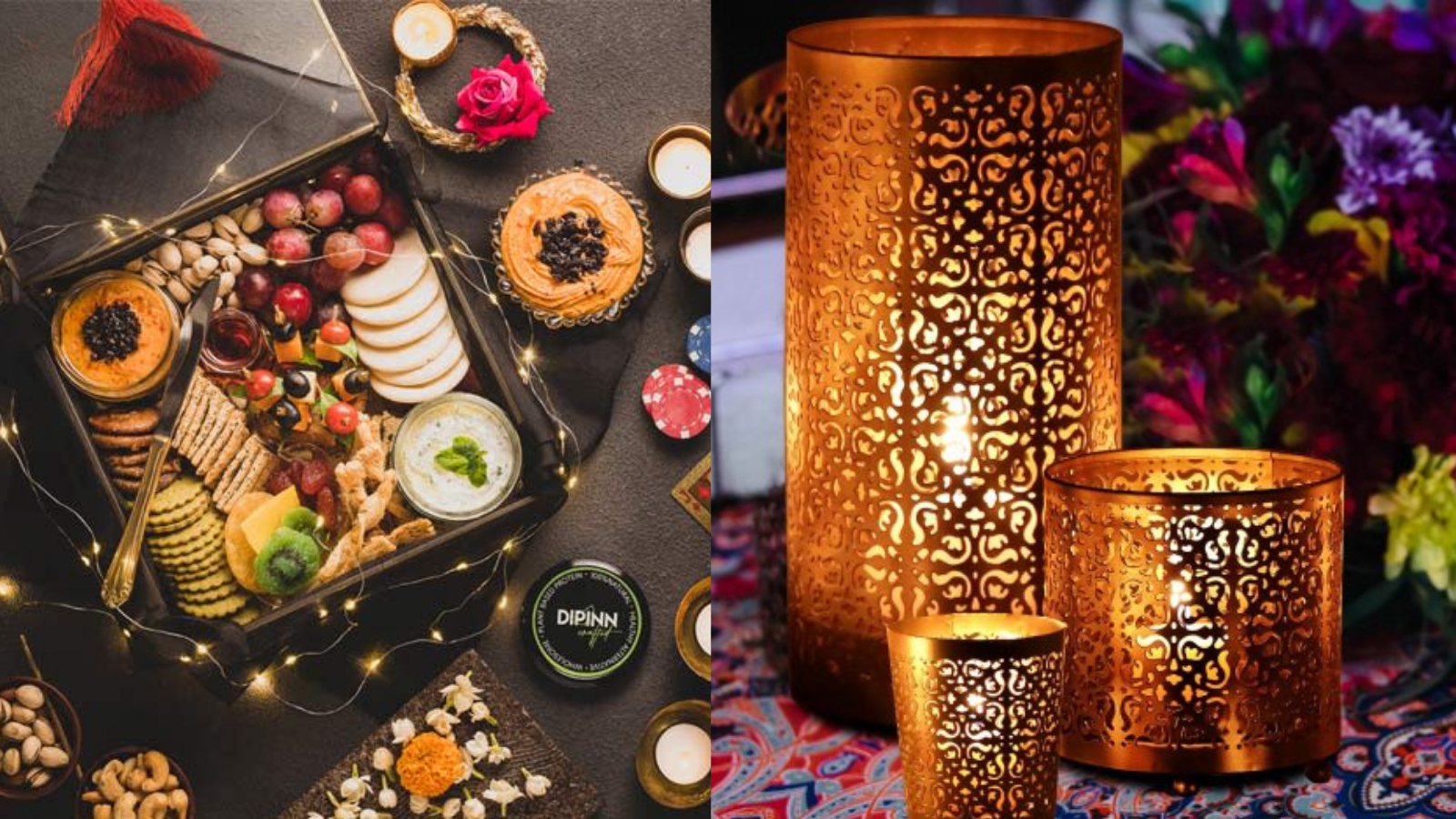 If you already have an online presence on Facebook, Instagram, or any other platform, update your product catalog. You can also add new products to your catalog. Make sure all the pictures and descriptions are updated as per Diwali season. Make them as attractive as possible while keeping them precise.
Make this Diwali season to sell more products than usual. Look for gifting opportunities within your line of products and build your inventory further.
When you promote a wide range of products during Diwali, it can lead to huge sales and substantial profits for your business.
5#Make More Videos:
At this time, everyone knows that people love videos more than texts or images. Videos get more attention, that's not it. It is also easier for the brand to showcase its products and explain the value it holds for the audience.
It is the best time every business should include in their marketing strategy for Diwali. Try to create attractive videos based on Diwali, Based on your food theme, any kind that can attract your buyer and attach them emotionally. Instagram Reels & Stories are the trendings, easiest and best ideas for Diwali 2021.
6#Run online Contest: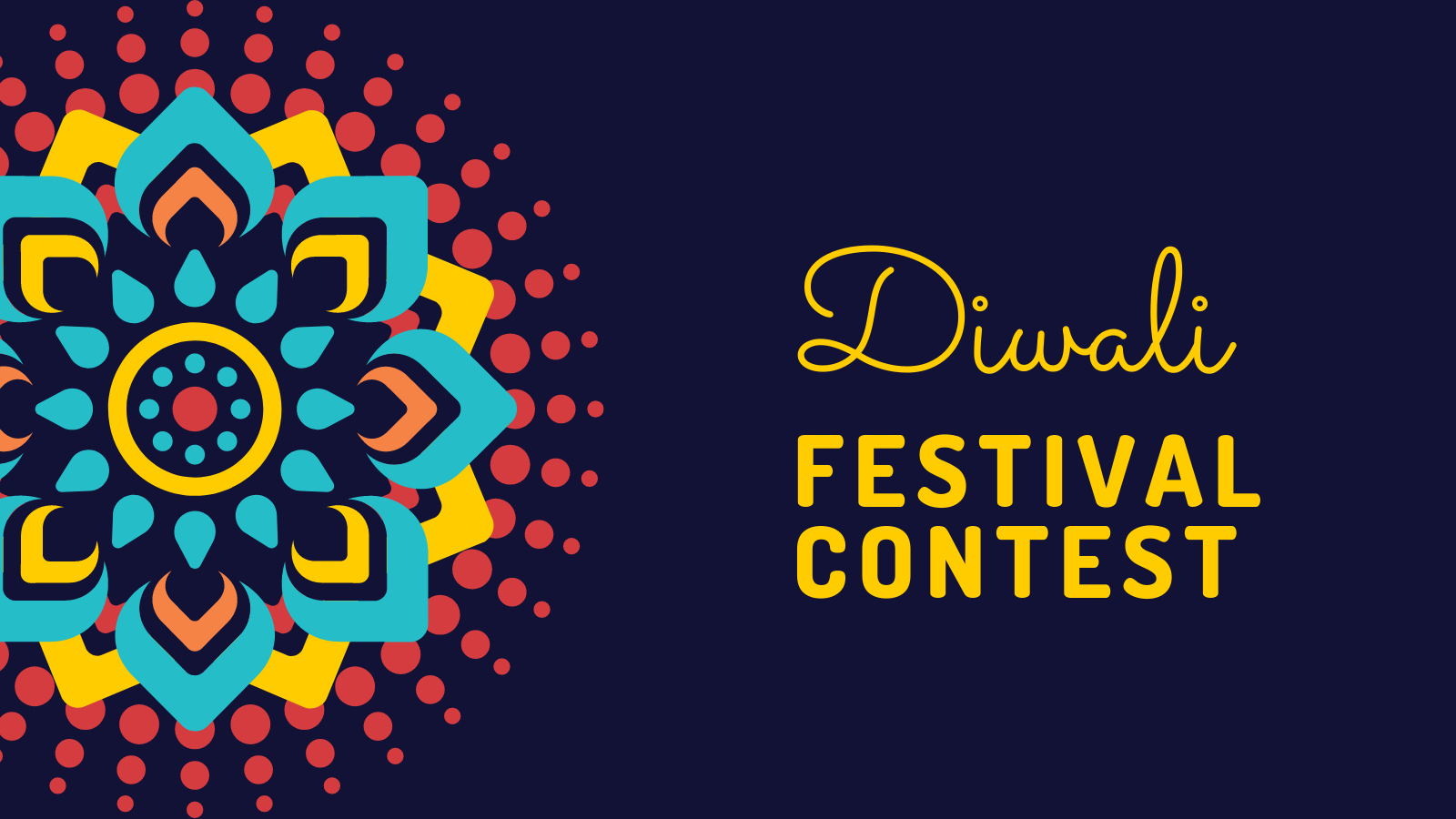 One of the best social media marketing strategies for Diwali 2021, and for always, Run an online contest. Running any type of online contest creates customer engagement, it is the best way to showcase your brand by trying up creative campaigns and online activities. It will help you to grab your audience's attention, not just that, it will also encourage them to participate which will increase the engagement.
7#Offer Special Diwali Discounts: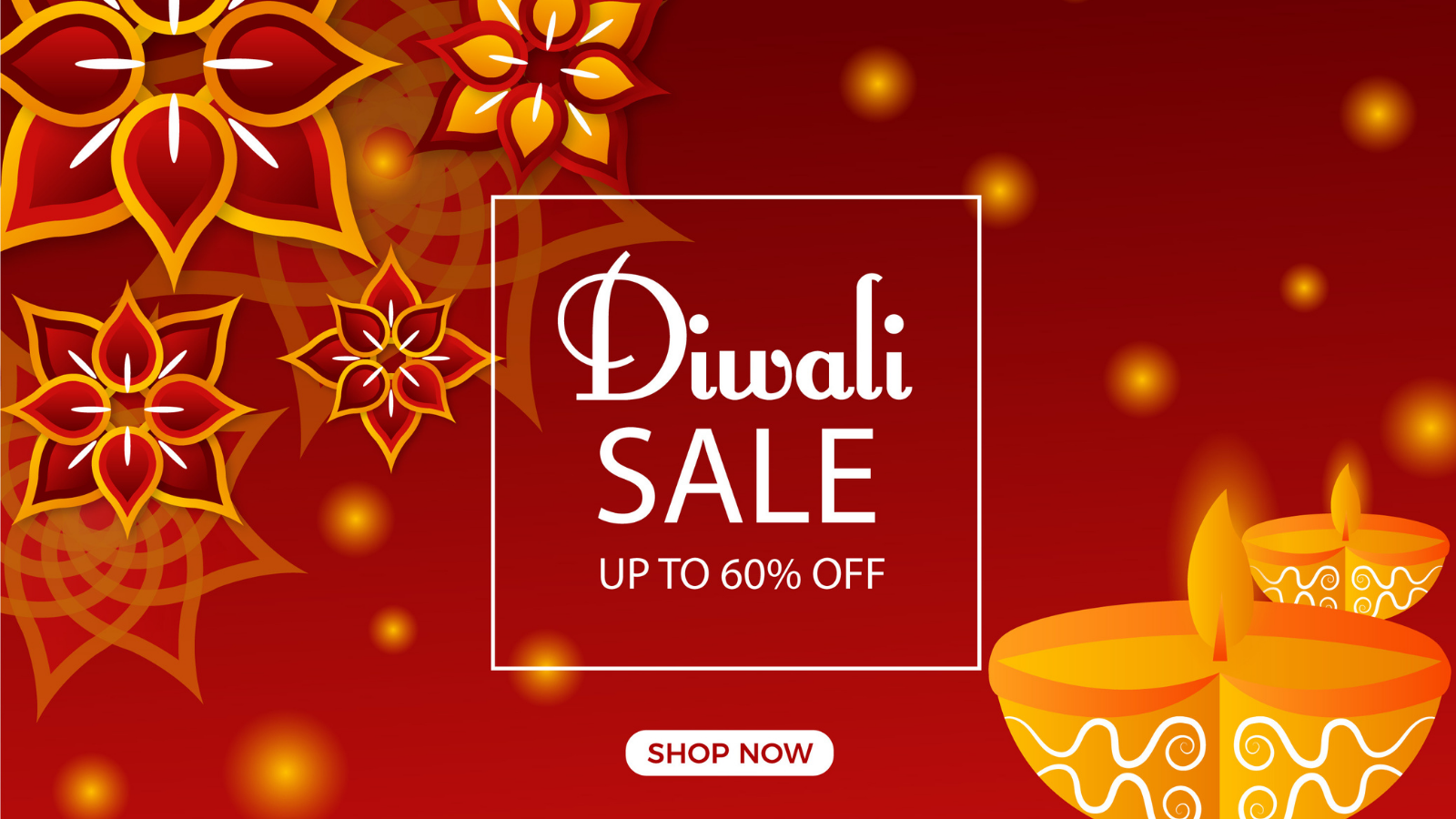 At the center of Diwali, shopping hype lies discounts. It is a quick and easy way to attract new and existing customers and enable them to save money as they buy items from you. With exclusive Diwali discounts, you can draw the purchasing power of consumers towards your business.
On the brighter side of Diwali sale offers on your online store, you will benefit from higher sales during the discount offer and build a loyal customer base. If you have been struggling with a high cart abandonment rate, Diwali discounts can help you reduce it.
While creating Diwali sale offers, you can also bundle products that are less in demand with attractive options to boost sales.
8#Use Messenger:
As Facebook and Instagram provide many features for businesses, you can utilize them to your advantage. Use the messenger tool to stay connected with your customers. Send them promotional messages, offers, and discounts. 
Messenger is also great for using as a way to solve your customer's queries. Maybe a customer has a question that they are shy to ask publicly. Taking the time to talk with customers one-on-one shows them that you value their business and care about their needs.
It might seem overwhelming while creating a social media marketing strategy for Diwali and executing them. With so much going on it will be hard to attend to all the messages right? Well, no!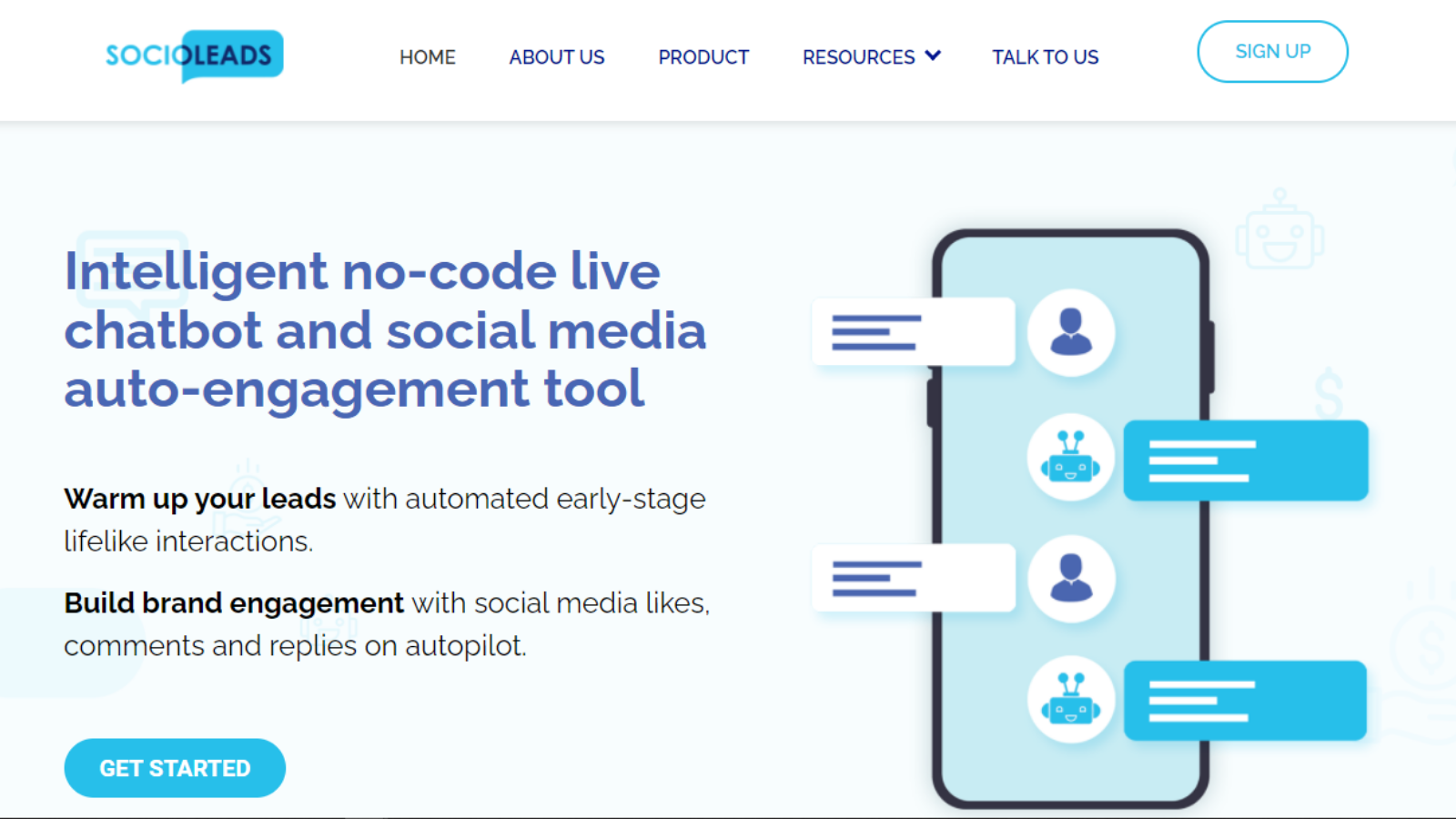 That's where SocioLeads comes in!
Socioleads is the best live chatbot and social media automation tool. It is an intelligent tool that does not require coding, maximizes conversions, reduces expenses, and boosts revenues. With Socioleads, tracking and analyzing every stage of the funnel will not feel like a daunting task. 
9#Simplify payment experience:
While you are offering the right type of Diwali discounts online, it is critical to keep thee customers' purchasing experience in mind. Lack of the most chosen payment methods or a long checkout process can result in losing potential customers.
Choosing the right payment gateway that enables customers to buy from you without any trouble. Make sure to choose a trustworthy payment gateway, easy to integrate, activate, and supports a wide range of payment sources like credit cards, debit cards, wallets, etc.
10#Be Prepared With Your Customer Service:
Next to the best social media marketing strategy for Diwali, you cannot afford to suffer customers because of inapt support services. If anything goes wrong, even a single unhappy customer can do significant harm to your brand image built over the years.
So, you need to be prepared to manage all the customer queries and complaints asap. If you want to create the best marketing strategy for Diwali, there should not be room for errors. You also have to provide your customers with the best possible experience. 
Check Our Latest Posts:
Facebook Hide comments – 9 easy steps to hide comments on Facebook
Social Media Engagement: Connect With Your Audience Better
How To Outplay Facebook Algorithm for Better Marketing Outcomes?
Wrapping It Up:
Diwali is like a mega shopping event for both customers and businesses all across India. Amidst the popular trend of online shopping, you can utilize the power of this festive season with all these marketing strategies for Diwali. Try to provide the best purchasing experience to the customers and you will get your share of happiness to be taken back home this Diwali. Happy Diwali Guys!