Effectively Manage Your Pages And Content With Facebook Creator Studio
Facebook Creator Studio is a dashboard that allows content creators and anyone involved in Facebook marketing to manage their Facebook pages and Instagram content for free. Furthermore, if you handle social media for more than one company, you can browse all of your pages in one spot.
It allows artists to sell their online creations and facilitates partnerships between companies and influencers by providing creative tools such as scheduling, community management, and social media analytics.
Now that you have an idea What is Facebook Creator Studio. This article will explore how to get started with Facebook Studio Creator and examine some of the tips that may help you with your marketing efforts and content production.
How To Begin With Facebook Creator Studio
Are you wondering where is creator studio on Facebook?
If you administer a Facebook page, you can go to business.facebook.com/CreatorStudio to access Creator Studio.
Anyone who maintains a page on Facebook is eligible to utilize Creator Studio, according to Facebook. The Facebook pages and Instagram profiles you'll be able to view will be determined by your page role and the accounts associated with the page. Furthermore, the information you consider and the actions you may perform on that page and its associated Instagram account are determined by your page role.
If you notice that you are missing or are unable to access some aspects of Creator Studio Facebook, it is possible that your pages are ineligible or that you have not signed up for specific features. Facebook suggests following the steps in those areas to see whether you're eligible for features like in-stream ads.
Now that you know how to get to creator studio on Facebook. Harvest each of its wonderful features.
Creating a New Publish Creator Studio enables you to create, post, and upload all of your Facebook material. There are a plethora of options to do this.
Option 1: Write a blog post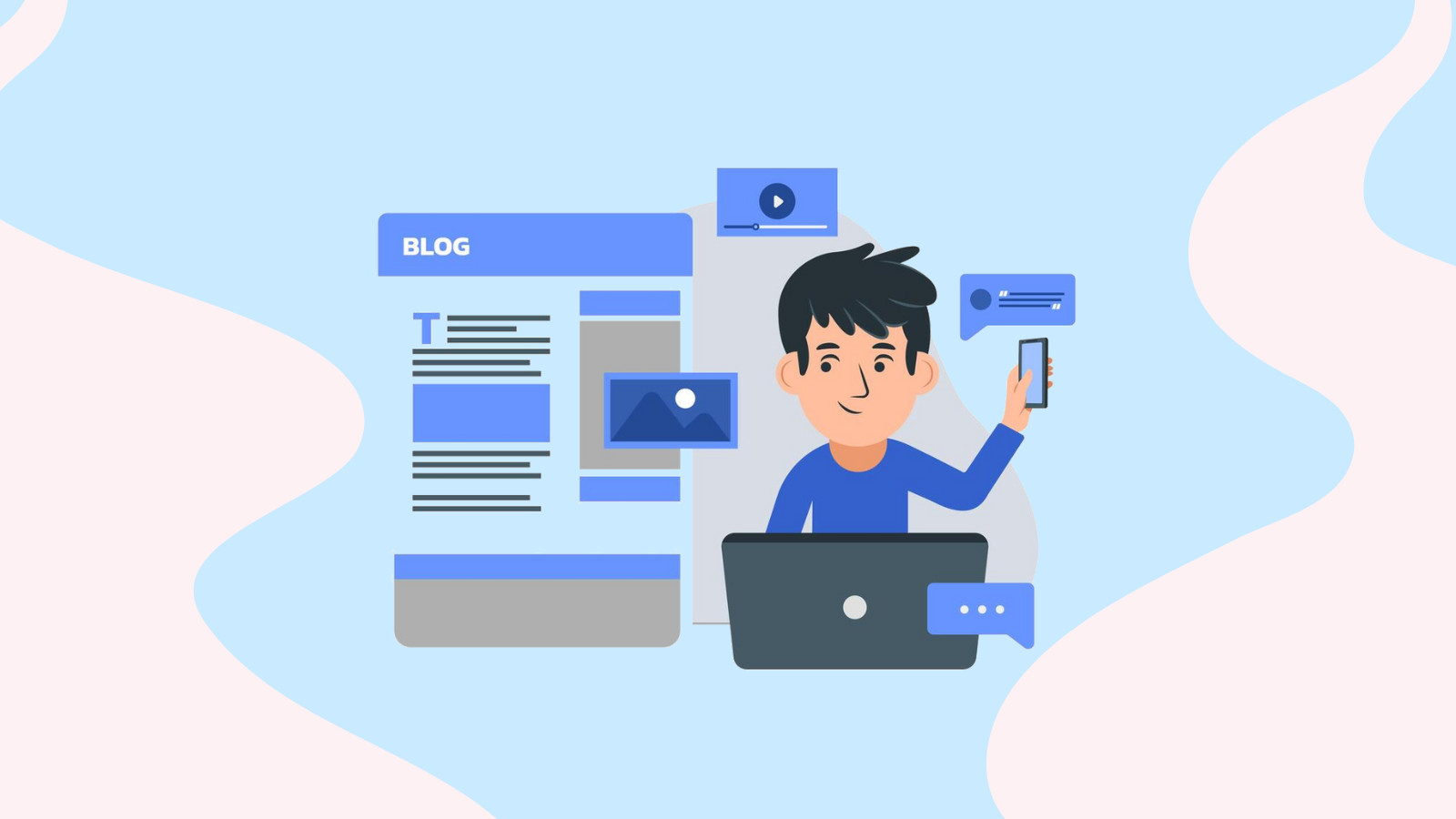 Begin by choosing "create post" under this option. After that, you'll need to decide what to publish. "Create post" allows you to publish non-video material, "Publish across pages" will enable you to cross-post and publish a video, and "Go Live" is going to start a live broadcast. Then, choose a page to write to, create your message, and click "Publish."
Option 2: Make a post.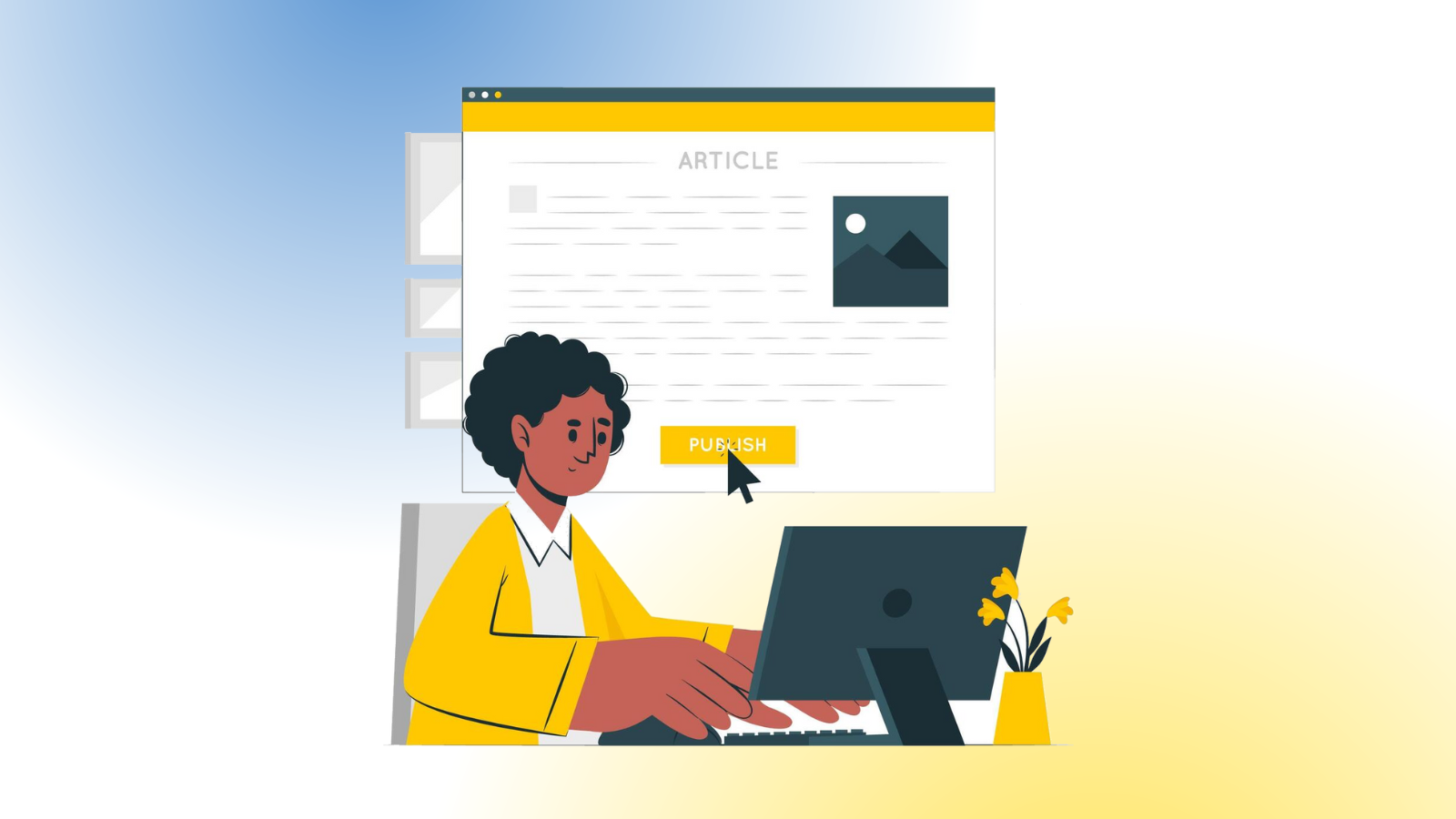 Begin by clicking the "Publish something" button and then choosing the account to which you want to post. Then select the post you wish to write, create it, and publish it.
Option 3: Include a video.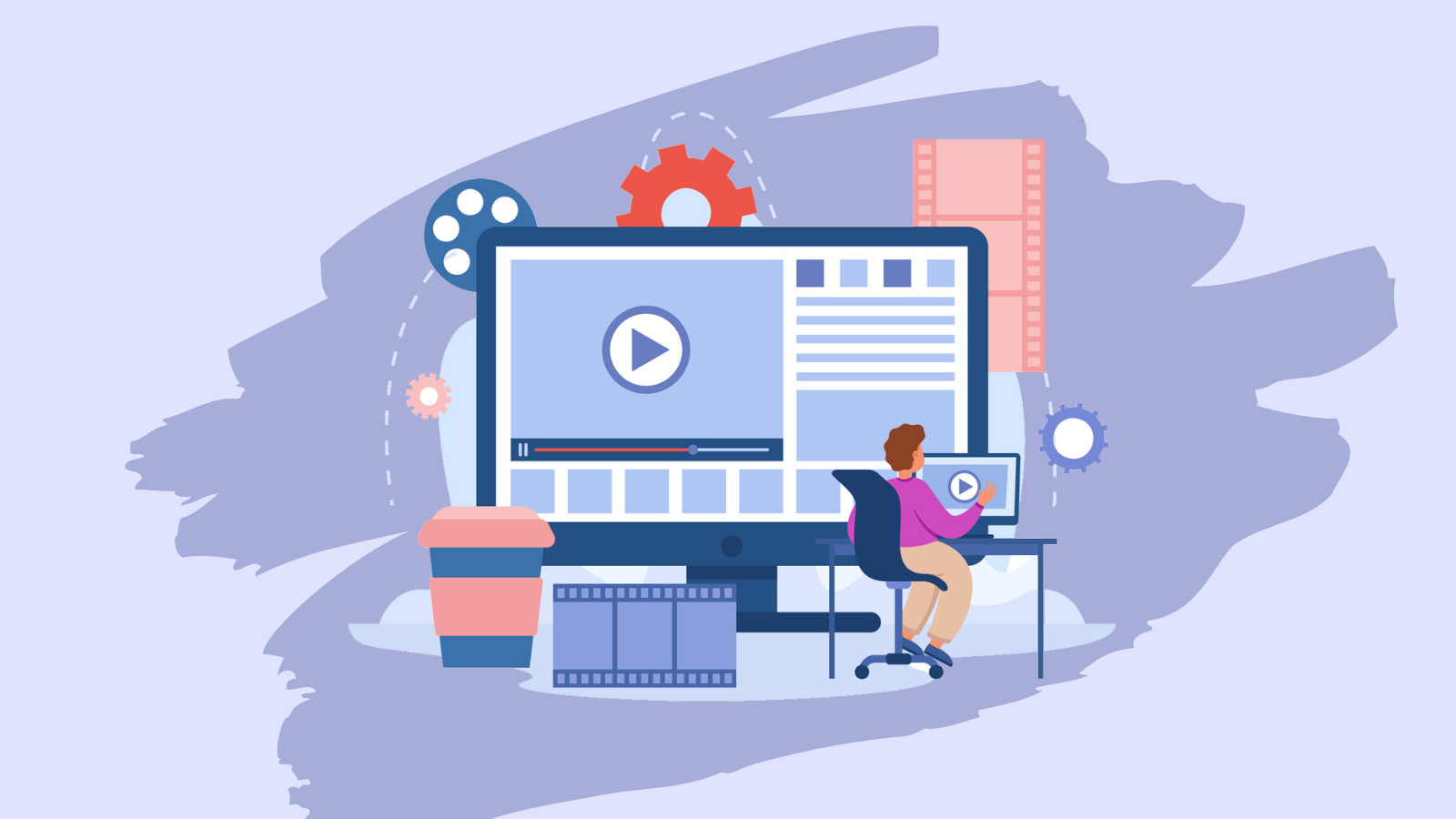 Begin by clicking the button to upload a video. You may then select to submit a single video, or numerous videos, or publish a video to multiple sites. Select your video file or files, where you wish to upload them, and any other information. Editing video names, descriptions, or distribution settings are examples of this. After that, you're all set to go.
Incredible Studio Creator Facebook Features That Can Help Your Business
Managing just one Facebook page for your company might seem like multitasking, and when you add a couple more accounts, it's like juggling.
Creator Studio may help alleviate some of that burden by allowing you to bulk upload content, see all of your postings in one spot, and add music and sound effects to your videos. Continue reading to discover more about the Creator Studio capabilities that might benefit your company.
Multiple Video Uploads in Bulk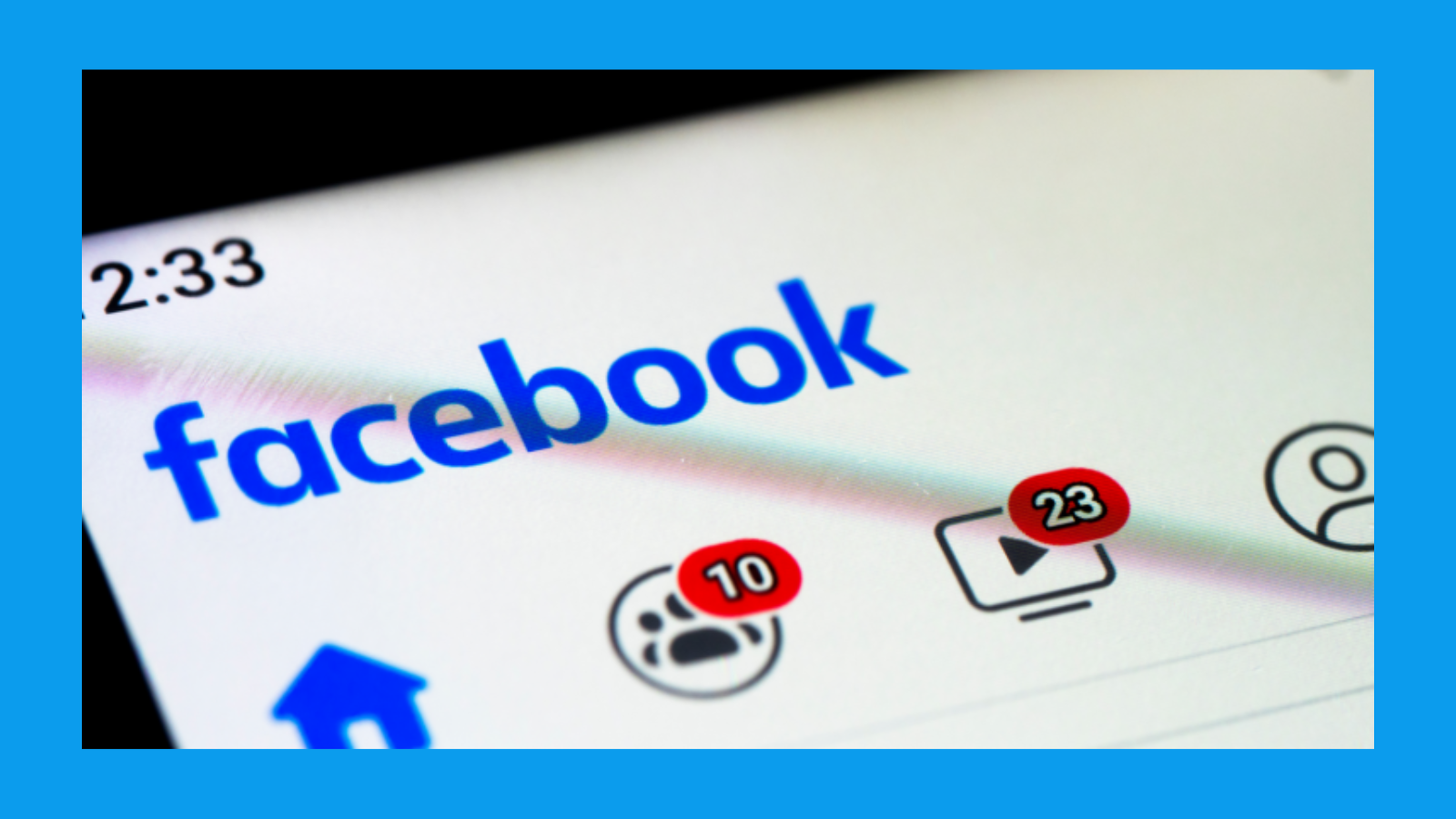 Accessible on any page where you're the administrator, this bulk upload function provides better productivity to your work, enabling you to put your entire catalog of videos into your page or add a complete series of movies.
Choose "Upload Video" from the main tab and select "Multiple Videos" from the dropdown menu. Then, choose the file to open from the video playlists and the page to which you wish to upload it. After you've submitted the video, you'll have the chance to tweak it and add information before releasing it.
Manage Multiple Pages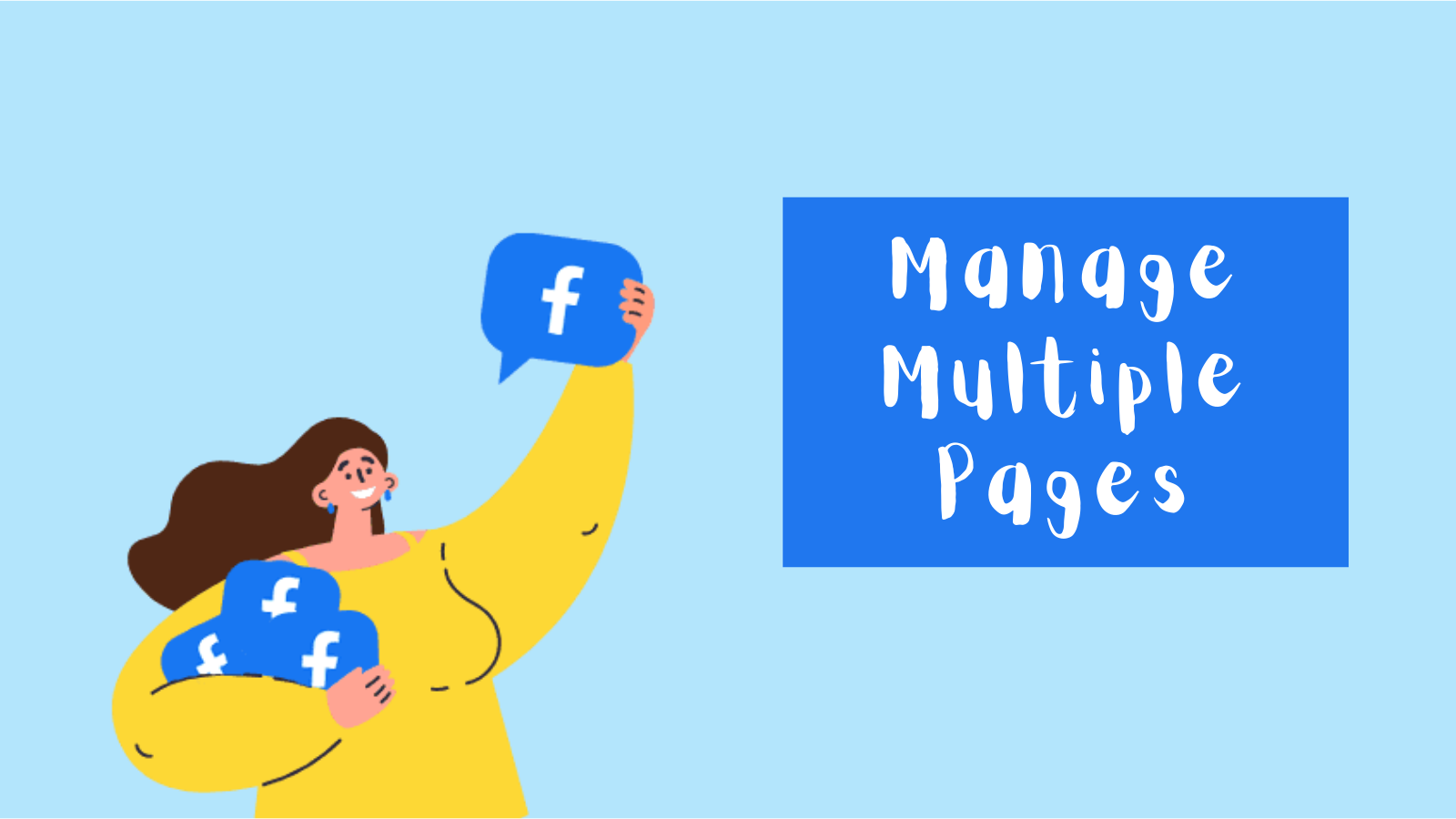 Do you have multiple social media accounts to manage? The Page Collection feature in Creator Studio allows you to keep track of the data on all of your Facebook sites and your Instagram feed.
You may create a Page Collection in Creator Studio by selecting the cluster of Pages option and then clicking "Create Collections." Give the collection a name, then choose the pages you want to include before saving.
You can now discover and pick your collection at the top of the window in the Creator Studio sections.
Read The Latest : 
Monitor the Performance of Your Facebook Page and Gain Audience Insights
The Insights option in Creator Studio Facebook allows you to learn further about your content, pages, and how much money they generate.
You may obtain a summary of how your pages are working. Either you want to look at the analytics for a given post, estimate your net followers, analyze your video performance, or find out how much money you're making from live-stream advertisements.
Use the Brand Collabs Manager.
The Brand Collabs Manager assists you in being found by firms that provide paid collaborations, enabling you to increase your cash flow while on Facebook. You can interact with and cooperate with companies.
To be eligible for this service, you must meet the following requirements:

Make yourself an administrator for the page you're publishing.

Be a resident of a nation that is eligible for the program.

Follow the restrictions for sponsored Facebook content, which prohibit banner ads and roll ads.

Meet Facebook's monetization rules for partners.

Have at least 1,000 followers and 15,000 post engagements in the previous 60 days, 18,000 minutes watched in the last 60 days or 30,000 one-minute views for three-minute films over the last 60 days.
Configure Automated Responses on Your Facebook and Instagram Pages
It might be challenging to answer every comment on your Facebook page or Instagram. There is when automatic responses may come in handy.
You may save time by welcoming individuals when they first say hello, responding to frequent queries, and creating unique messages for anyone asking for your location or contact information by using this function in Facebook Messenger.
Check Out How

Posts Can Be Scheduled in Bulk
Would you like to greet your consumers a Happy Independence Day without bothering to go online or search for your mobile device on August 15th? Creator Studio can assist. The option to schedule posts in advance is one of the Creator Studio features.
Simply choose the day and time for which you wish to publish content, then click the arrow next to "Publish" and select "Schedule." All of your scheduled posts, as well as other post status entries, may be found on the "Scheduled" tab of your content library.
You may also reschedule postings if you discover that you have scheduled something to be published at a time when your audience would be less interested, and find out when to release content most successfully.
You may also reschedule postings if you discover that you have scheduled something to be published at a time when your audience would be less interested, and find out when to release content most successfully.
Examine Your Content Library
With the Creator Studio content library, you can view the entirety of your published and scheduled content in one location, and also look at analytics into each piece. There's a search box to help you discover what you're searching for swiftly, but you can also arrange the content library by date or by criteria ("archived," "published," etc.).
This tool will not only help you organize your Facebook content and store posts for later, but it will also provide you a better sense of which posts or kinds of posts are working well and which aren't engaging with your audience.
Take care of Community Management
It might be difficult to maintain track of your communications and interactions on your Facebook pages, whether you're publishing a lot of information to one page or attempting to manage many Facebook sites.
The mailbox in Creator Studio alleviates part of that load by integrating messaging, commenting, and other forms of peer interaction.
You'll be able to see post comments both from Facebook and Instagram, as well as messages from both apps, under one roof. This allows you to spend more time connecting with your audience and concentrating on Facebook marketing rather than going from app to app or page to page.
Download Free Music to Enhance Your Blog Posts
The Sound Collection tool in Creator Studio gives you access to free, legal music and sound effects that you can use to enhance the video content you upload on Facebook. The tracks tab allows you to experiment with different musical possibilities, while the sound effects page allows you to add effects to your film.
This function is only available on PCs. It allows you to add, mix, and edit downloaded music into your films, making them more engaging and lively.
Investigate the Rights Manager
The rights manager is an excellent tool for users who want to control when, when, and how their material is disseminated on Facebook or in Instagram feed postings.
Once you've contributed your material to a reference library, Rights Manager will look for similar content on Facebook or Instagram. If they identify a match, you have the option of monitoring it, blocking it, or attributing it to you through an ownership connection.
See Also: Other Notable Features
These are just a handful of the capabilities available in Facebook Creator Studio. Because new features are continuously being introduced, it's difficult to describe all of the tools available in Creator Studio. However, some of the most helpful ones are as follows:
Inbox+ – The Inbox tab allows you to respond to direct messages sent to your Facebook pages and Instagram profiles. The Inbox consolidates all of these interactions and allows you to utilize the dashboard to respond to comments and messages, marking discussions as "done," "unread," and so on to help you manage your workload.

Insights – This sophisticated Insights tool contains all of the information regarding your Facebook performance. In light of the demise of Facebook Analytics, this is a critical tool. Pages, Stories, Videos, and Instant Articles are the four sections of the Insights area. From there, you may go further to get sophisticated insights on topics such as audience retention.

Monetization — This area has a plethora of monetization options, as well as the opportunity to monitor your revenue and change your payment settings. Instant articles, fan subscriptions, paid online events, and in-stream adverts for on-demand content are examples of monetization techniques.
Conclusion
Creator Studio is a valuable tool for anyone who handles Facebook or Instagram profiles.
It helps to monitor and adjust content performance, even across various pages. It gives you perspectives on how your audience engages with your content and allows you to interact with your fans.
Creator Studio represents Facebook's emphasis on video content and has the potential to become a nexus for content management and assessment. 
It accomplishes all this with a simple and appealing design that avoids distraction or complexity from all of Facebook's many aspects.
While none of these capabilities or possibilities are unique to Creator Studio, it excels in its simplicity and ease of use. Facebook may seem busy and distracting.
Creator Studio eliminates distractions, allowing you to concentrate on managing your accounts.