How To Create A Social Media Marketing Report In 2022
You're discovering great content that provides value, creating the best attributes, reeling in automation, and witnessing your brand fly up.
So how do you notify your boss or clients about all the exciting things you're undertaking?
Is there an easy way to see how things are progressing through your own eyes?
Creating a social media report could be critical to understanding your progress on social media. You may choose the essential facts and express them well; there are a lot of distinct sources of info to learn and crucial details for your boss or client.
While we're in the initials of the social media report. We believe it is better to go through the different components that may be included in a statement: metrics (and the justifications for the statistics), timelines, and progression.
What exactly is a social media report?
A social media report is a document used to summarize and analyze data concerning your social media activities.
It might range from a simple collection of statistics in a worksheet to a fancy slideshow jam-packed with analysis. But, of course, everything depends on the goals of your report and who will be studying it.
You may require various reports to serve a wide range of audiences or objectives.
What statistics are essential to you?
A social media report is nothing more than a compilation of facts and statistics.
What does a social media report include?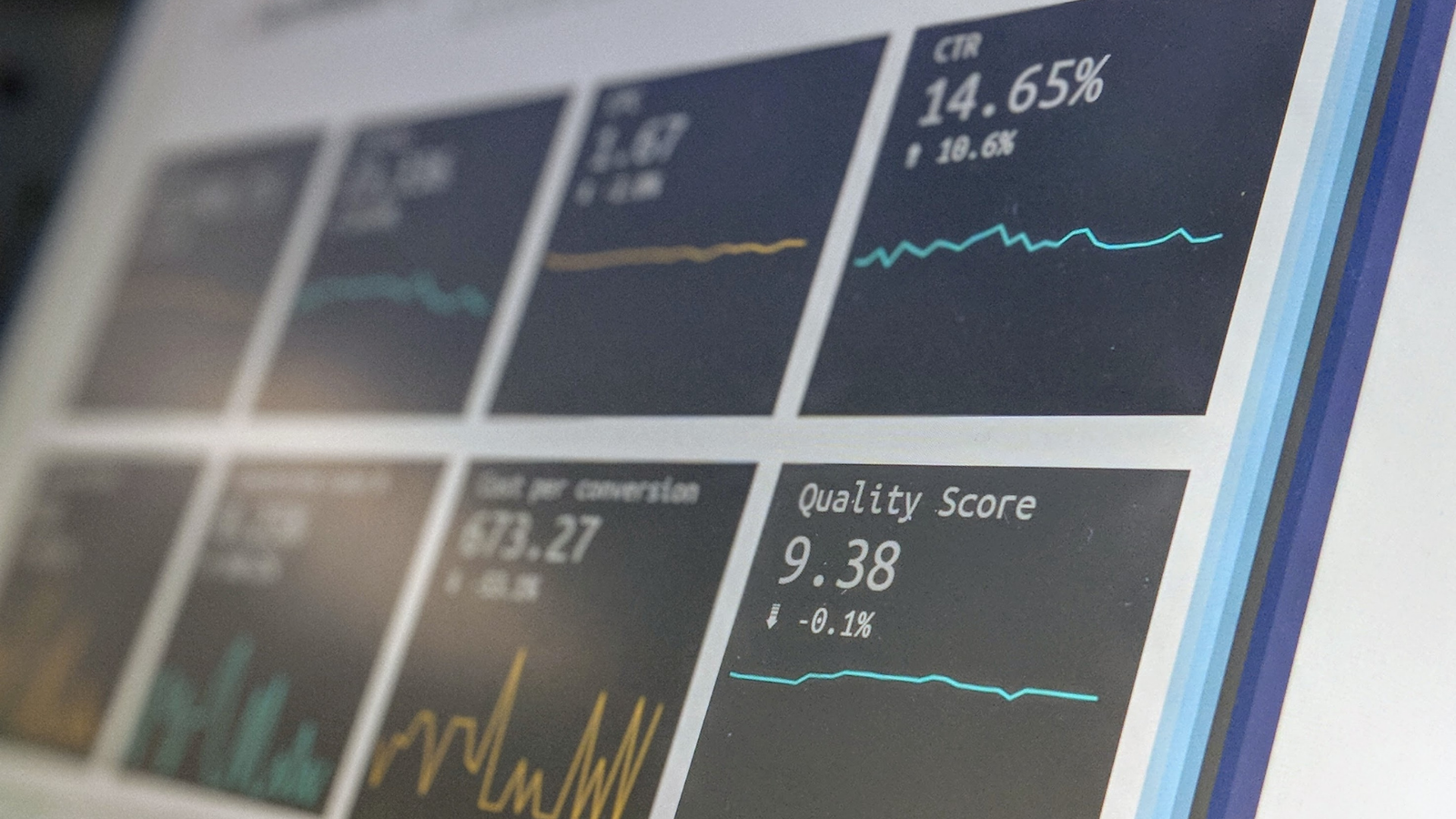 Your individual social media techniques and objectives will most likely determine the response.
Reach – Take note of the distinction between reach and impressions. Extending one's reach will lead to a larger audience.
Engagement – To social marketers, shares, comments, and likes are big bucks. Increased attention demonstrates that you publish content that others would like to see.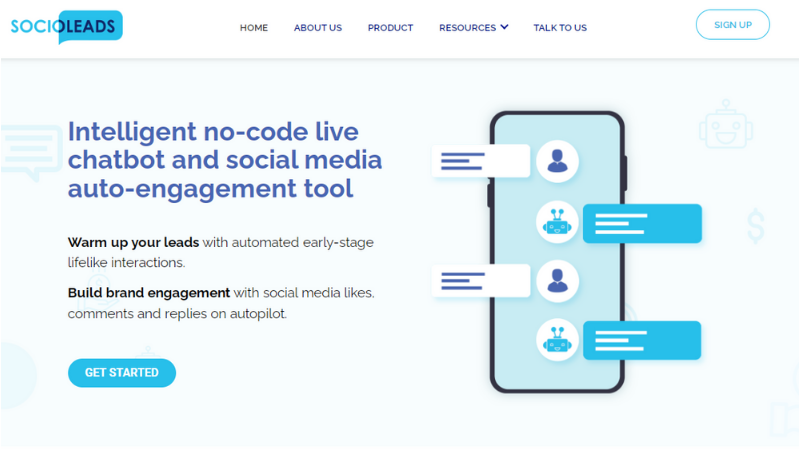 Clicks – Click-throughs, like engagement, emphasize engaging content. These are classified as link clicks or promo clicks.
Posts – How much content does your company produce? When you notice a link between more postings and higher engagement, you'll be encouraged to increase output.
Traffic – More the traffic you get from social media, the better. This is simple to measure with Google Analytics.
Conversions – That's the most crucial statistic for individuals who want to evaluate your financial ROI. To determine this, you could either define conversion targets in Google Analytics or examine the impact of your social ads.
And I'm sure you would agree that when reporting anything with context, they seem more rational to the people you're delivering social media reports to.
Reports must be contextualized.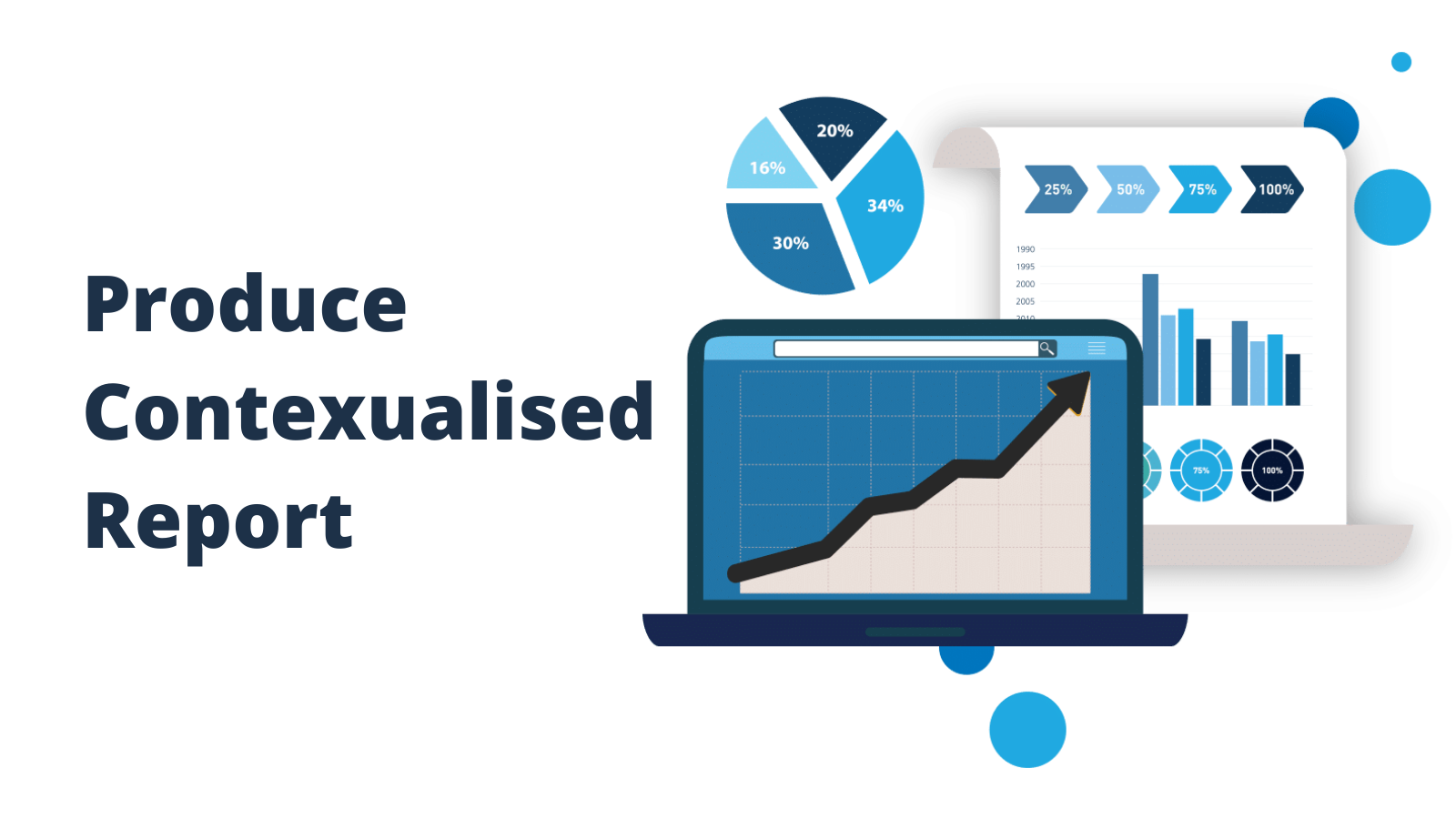 Reality check: you may gather all the measurements in the globe, but they will be meaningless until they are contextualized.
For instance, what is the average number of followers for firms in your industry? What is the average conversion rate for Facebook advertisements in the industry?
These benchmarks assist folks inexperienced with social media to think clearly of your KPIs.
So, too, do your social media objectives.
Ultimately, data points are merely figures on their own. So before you emphasize KPIs, include a few phrases describing your aims for the quarter year.
Keep it simple: you don't need to write novels here. Instead, you must demonstrate that you will be striving toward something, whatever its goal: more conversions, followers.
In terms of Social Media Marketing goals, use the SMART goal-setting principle, which is as follows: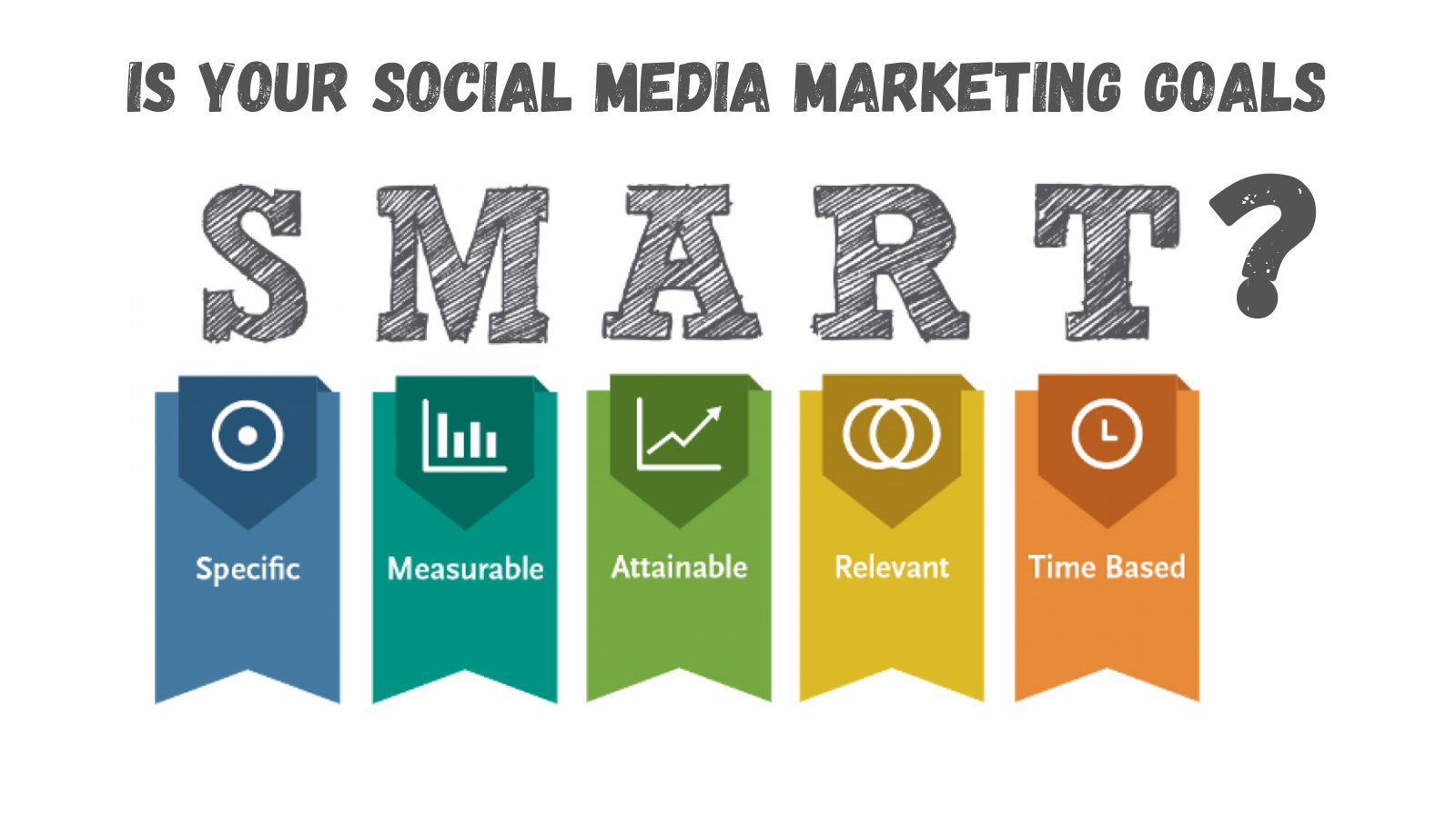 Specific – Explain the particular strategies you intend to apply like UGC campaigns, influencer marketing, Facebook carousel ads, etc.
Measurable – All social purposes must be measurable in terms of stats.
Achievable – You must ensure that you have the necessary resources (creatives, finances) to reach your objectives.
Realistic – Don't make promises you can't keep (doubling your follower count in a week).
Time Sensitive – Your objectives must have a clear ending. They cannot be nebulous and continuing (for example, We're planning to raise our follower count).
Presenting your facts and data helps you understand if you're on track to meet your objectives and reveals what to reform in the future.
Make your reporting visually appealing.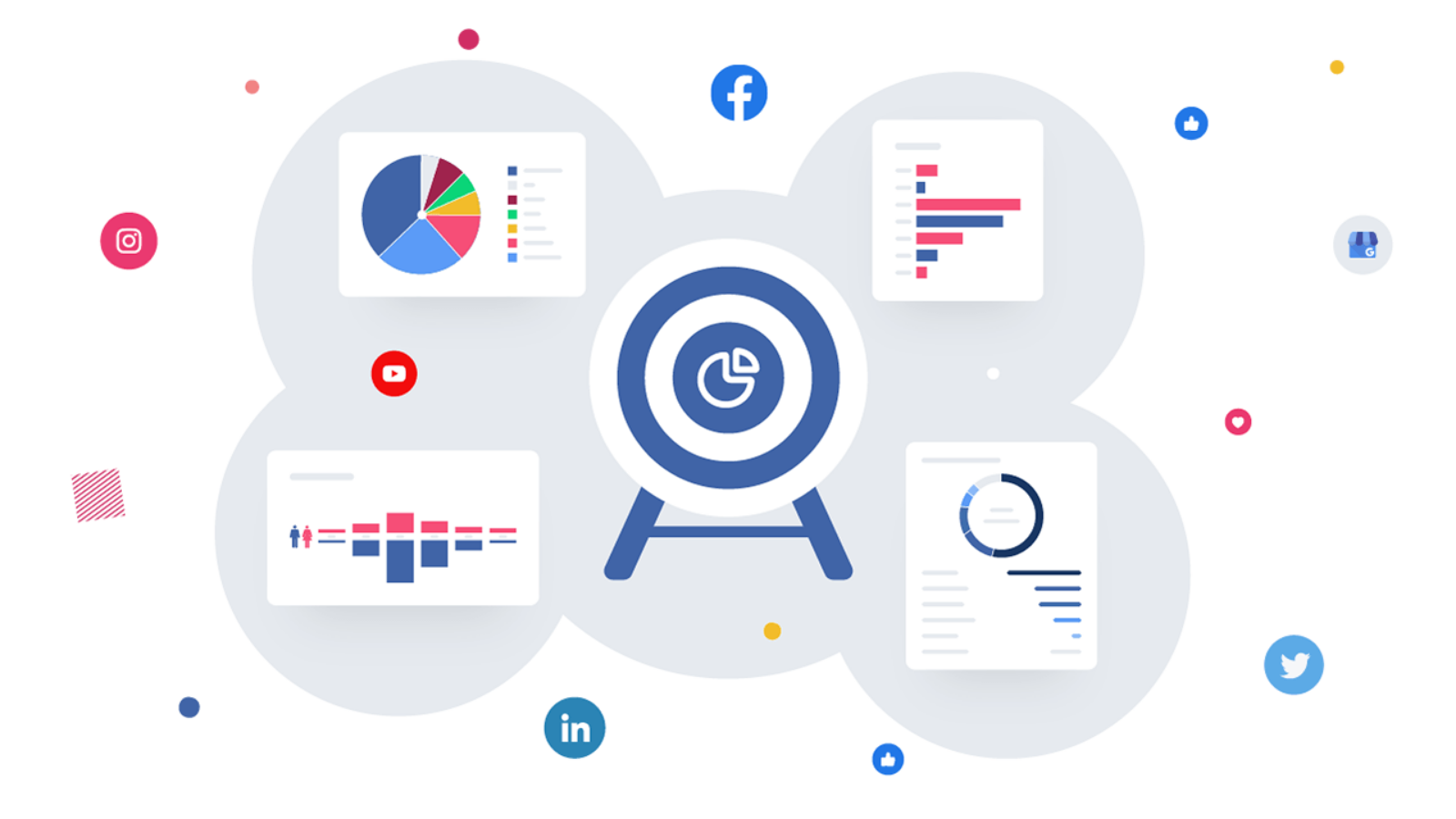 If you want your reporting to stand out, you'll need to do more than just bombard folks with figures.
A visual depiction of your information and key points is an excellent place to begin. It renders your social media reports more digestible with a cursory look.
Furthermore, pictures, more than anything else, make your report more fun to decode (yes, visual data is always entertaining).
In 5 simple steps, learn how to create a social media report.
Step 1: Determine your target audience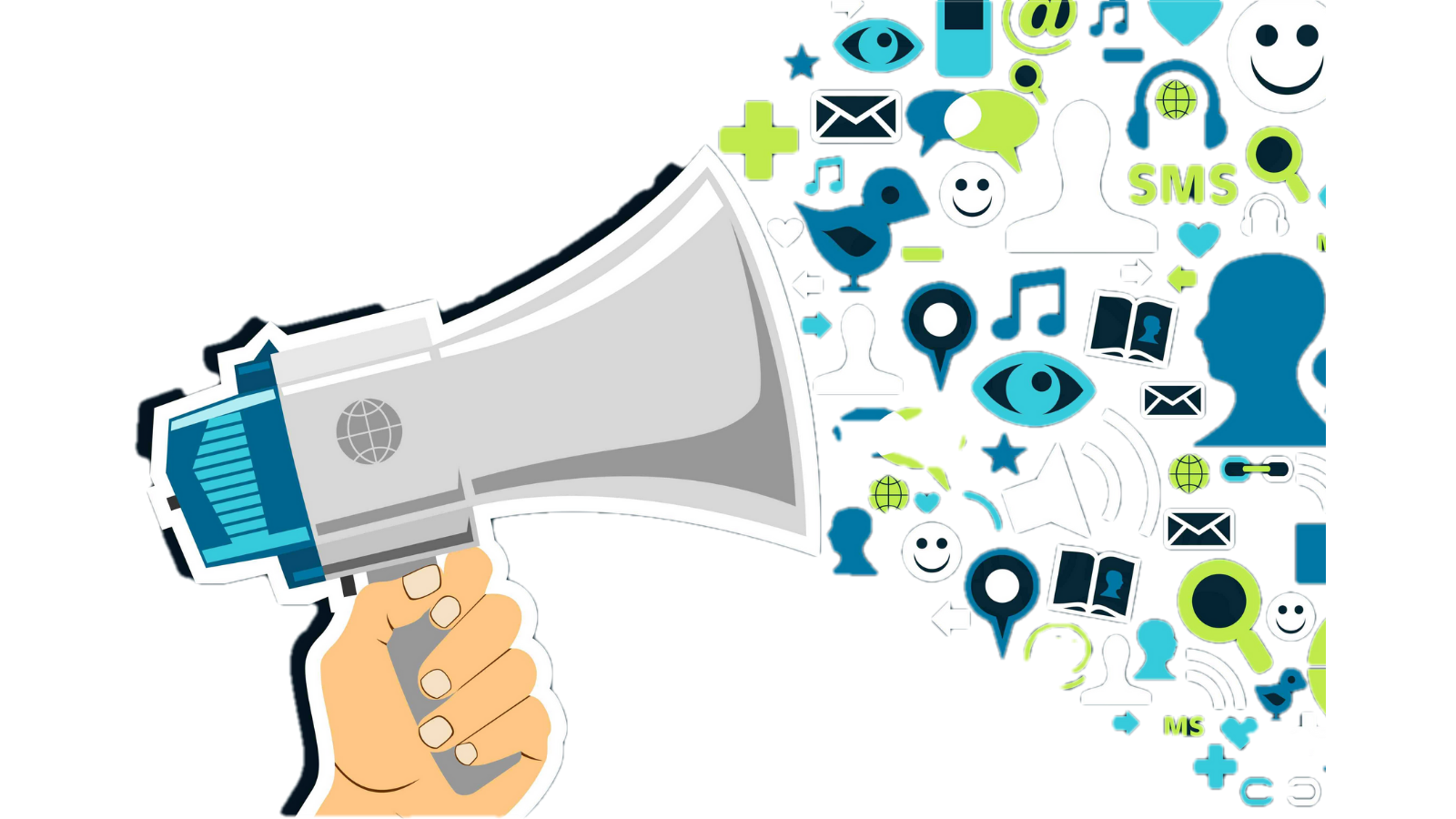 Is this report intended for your boss, the marketing team, or your VPs? Or is it only for oneself?
So instead of asking folks to go through a generic report to locate what's impactful to their professions, concentrate on what's vital to every audience. The higher you rise in your organization, the more succinct and targeted your information must be.
Step 2: Concentrate your reporting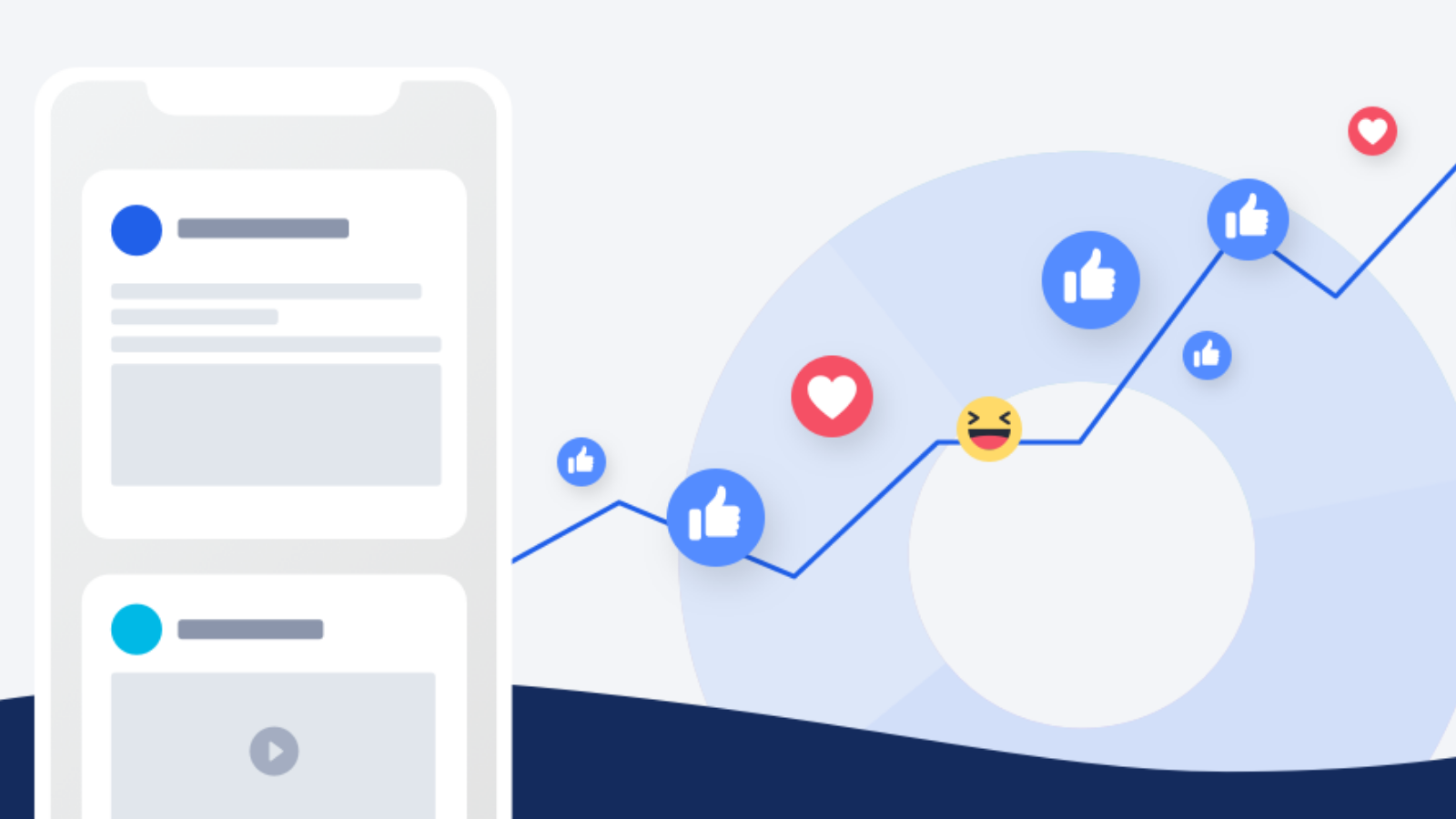 Social media may assist increase recognition, sales, referrals, and engagement, to name a few benefits.
Keep a pulsed scope on the social media KPIs and indicators that are most important to your company and the stakeholders to whom you are presenting. Shouldn't get caught down in reporting on different numbers unless there is some significant surge or anything notable.
Step 3: Collect your data.
There are several sources of social data. Like your brand is into Facebook ads or Twitter, you can gather valuable insights using their analytics.
Step 4: Examine your data.
Metadata doesn't tell us much. So instead, following the parts mentioned above, analyze the statistics to search for trends, aberrations, and any other trends that show what works and doesn't.
Step 5: Share your results.
Most of this information must be contained in a text that is clear, succinct, and easy to comprehend. Your social media report is included in the document. On that subject, this is an excellent opportunity to review our social media report template.
Essential Social Media Reporting Takeaways
Although it is a competitive marketplace, social media platforms can be lucrative, rewarding playing grounds for companies who understand how to use them effectively. It's no secret that exploiting these networks with organic and sponsored options is always one of the top objectives for firms. Likewise, to understand how and where to target their consumers and develop work research reports.
As a result, a good reporting technique is an essential element for reaping the advantage of your social networking approach. Embrace the potential of social reporting, and you'll enjoy many benefits later – and for a long time to come.