15 Amazing Ways To Increase Facebook Followers 
Facebook has become a cornerstone of many brands' social presence, driving profitable traffic to landing pages, growing conversions, and building an engaged audience. And growing Facebook followers is the first step towards the goal for your business.
If your Facebook presence isn't quite as robust as you're hoping, it might be time to learn how to sharpen up your strategies for getting real, organic followers on Facebook. The more Facebook followers you have, the more opportunities you have to engage with users and create unique experiences for them.
The organic distinction is important: sometimes brands take the easy way out when trying to get more Facebook followers. Pay for likes and follower sites are everywhere, but these shortcuts are never worth it, as the Facebook algorithm regularly gets updated to weed out paid low-quality accounts and interactions.
Hit The
Play

Button To Listen To The Podcast:
Not to mention, the number on your Facebook following ultimately means nothing if it doesn't represent an engaged fan following that makes purchases, visits your landing pages, and advocates for your brands with friends and followers. Start building your presence up the right way with these tips on getting more Facebook followers. So, let's dive in!
How To Get Facebook Followers Fast?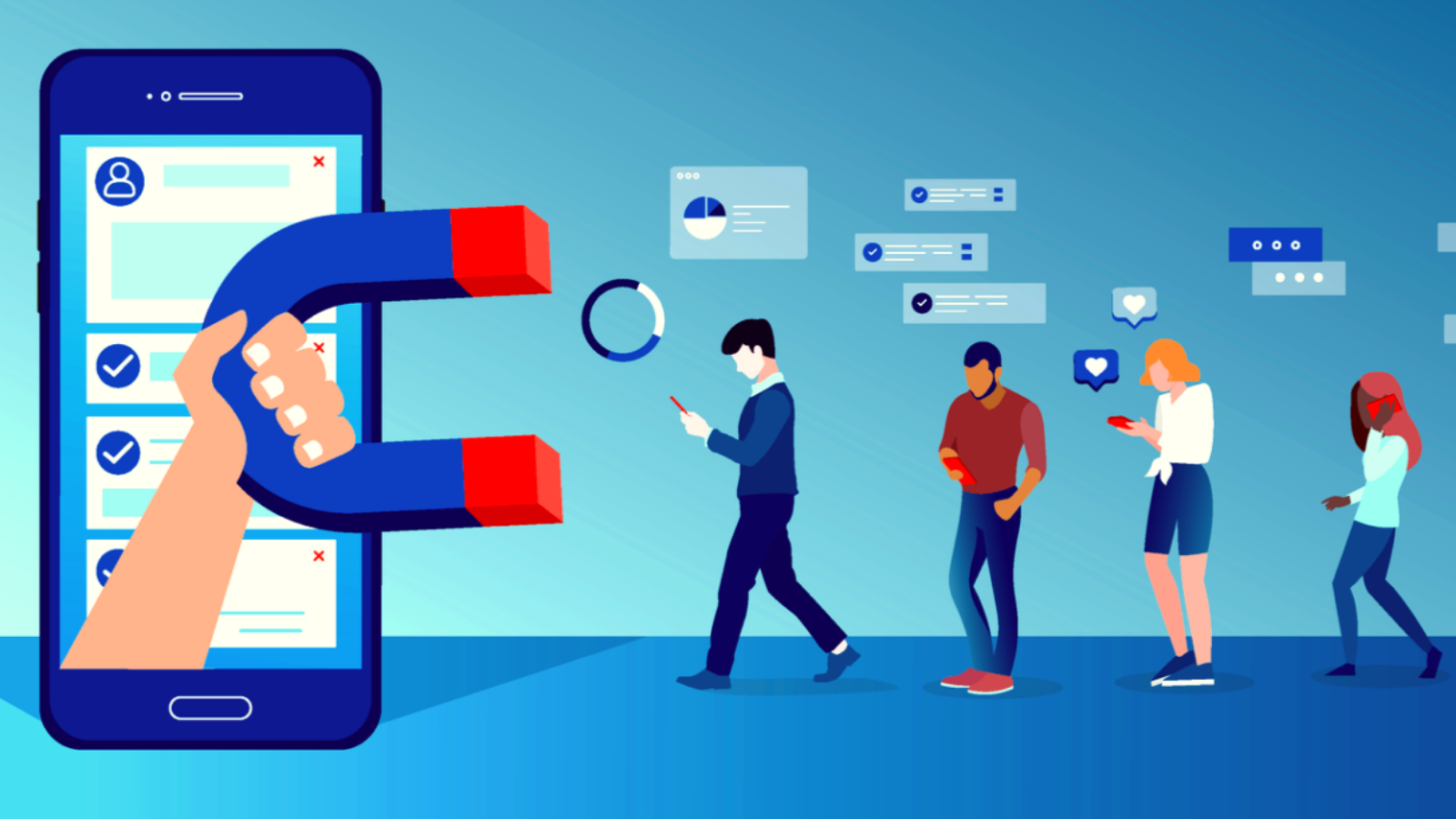 Develop Your Facebook Marketing Strategy:
Having a social media strategy for your Facebook Business Page is the first step in attracting followers to your brand. A robust strategy gives your team direction and a playbook from which to develop new ideas. It also helps you assess your performance from the right lens.
When developing your playbook, here are a few questions to consider:
What does success look like?

What does our audience want to see?

How should we engage our audience?

What tactics are our competitors using on Facebook?
Once you are clear on your approach, it will be easier to explore the growth methods outlined below.
Post Often:
Your posting schedule is undoubtedly linked to your followers. Why? The more you post, the more visible you are to your target audience and the more likely you are to reach new users.
Here are two tools to streamline your publishing process:
A content calendar

– This is used to plan out what content you will post to your social media platforms and when they will be published. It's especially helpful to have a content calendar to align your social media content with upcoming events, such as product or service launches.

A social media publishing tool

– Manually publishing to your Facebook Page can be time-consuming and take you away from more important tasks. With a publishing tool, you can schedule your posts to go live at a specific time and date, and have the peace of mind that your page will always be active.
Host Giveaways:
Giveaways can be an effective and low-cost way to build brand awareness and attract new Facebook users to your Facebook Page.
To maximize the impact of your giveaway, set rules that encourage audience participation. For instance, your giveaway can require each user to tag a friend in the giveaway post and make a post of their own to qualify to win.
Share your giveaway to niche Facebook groups or forums, giveaway websites, and of course on your Facebook page. By making one of the ways to enter "visit Facebook page", you'll be more likely to increase the number of Facebook followers you have. The more engagement you can get from your followers, the better chance your giveaway will reach new users.
Keep Experimenting With Your Content:
One of the reasons why your follower count may have plateaued is because your content isn't connecting with consumers.
Start experimenting with various types of posts to see what garners more shares, comments, and other forms of engagement. You may find that videos perform much better than images, or that covering certain topics get more shares than others.
As you notice trends in what's working and what's not, tweak your strategy, observe, and keep experimenting.
Authenticate Your Page:
Social media is rampant with bots and fake business pages aiming to deceive consumers. This can make Facebook users a little reluctant to follow brands they don't recognize.
Authenticating your page can give your brand the credibility needed to both protect your audience against fraudulent pages and give them the reassurance they need. To request a verification badge on Facebook, you must fill out a form.
Promote Your Facebook Page Everywhere: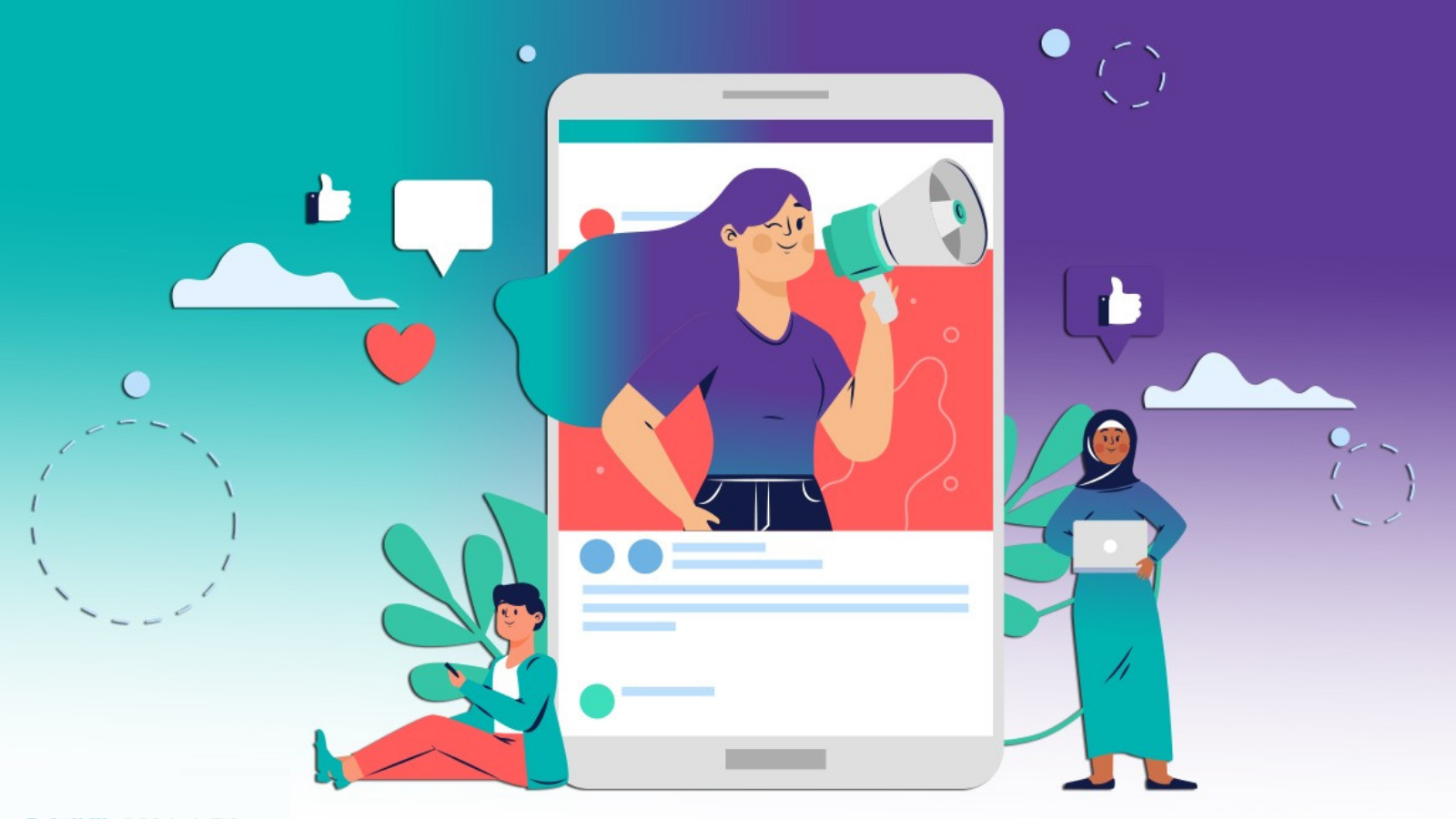 If your goal is to gain more followers on your business page, you should direct traffic to your page whenever possible. There are a few ways to do this:
Add a Facebook plugin to your website.

Include a CTA in your email newsletter to encourage your subscribers to visit your Facebook Page.

Embed your Facebook posts whenever relevant in your blog posts.

Host your giveaways only on Facebook.

Promote your Facebook Page on other social media platforms.
Create Relatable And Shareable Content:
Whenever you see something that's informative, entertaining, inspiring, or just interesting, what's your first instinct nowadays? Mine is to hit the "share" button and send it to other people.
Making shareable content is one of the best ways to get followers because it expands your reach.
What makes something have that shareable quality? It varies, depending on the audience you're targeting, but one common thread is that it has to resonate. Maybe your content addresses a concern they have, or it discusses a topic they're interested in.
Engage With Your Audience:
Facebook users, like most social media users, like to feel seen and heard by the brands they engage with. Your brand should make it a priority to interact with your followers regularly, whether it's answering a direct message or responding to comment under your latest post.
These interactions not only boost your engagement rate but can also build brand loyalty. And we all know that a consumer who is loyal to a brand will spread the word and bring on more brand promoters, serving as unofficial influencers.
Partner With An Influencer: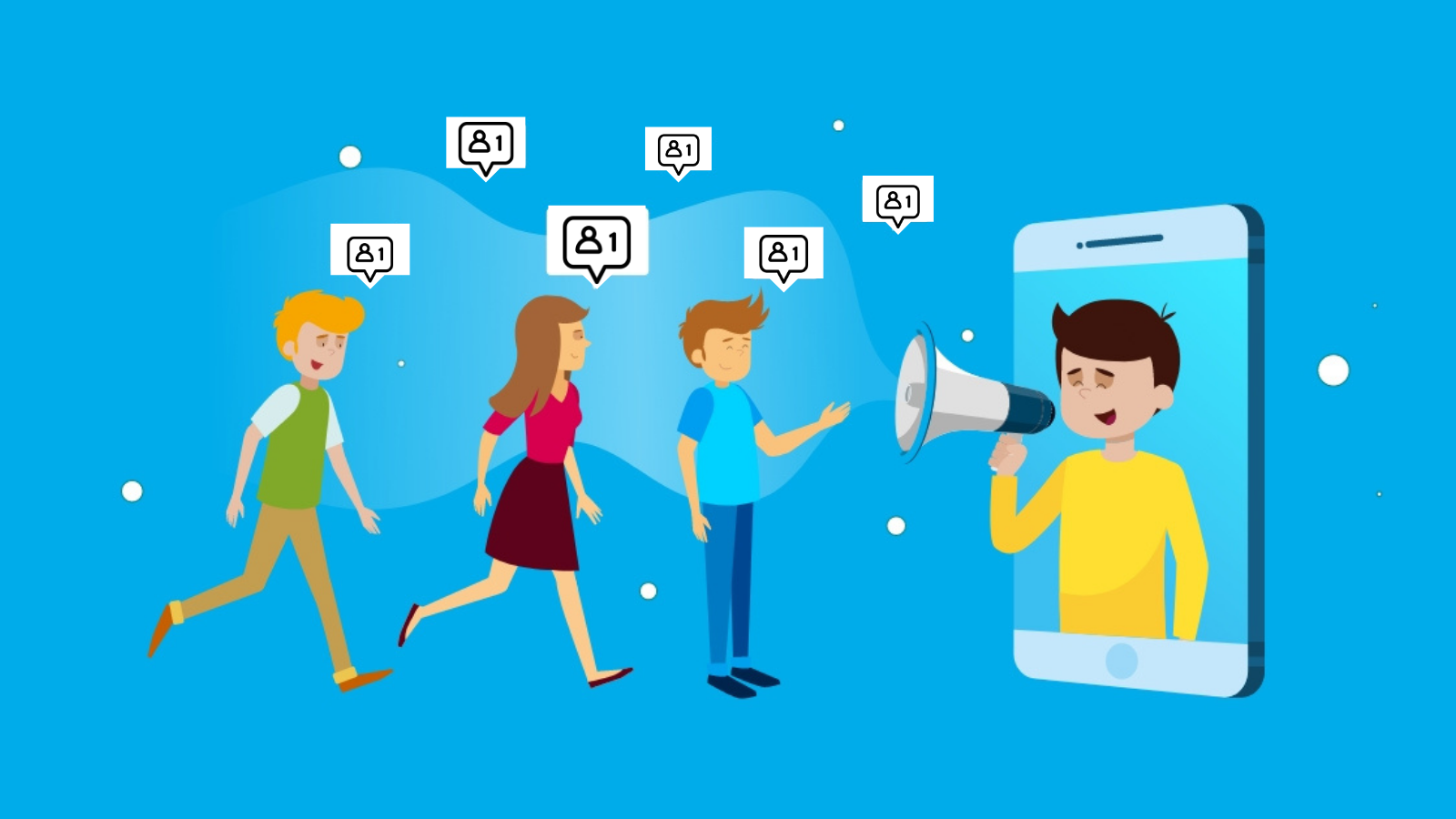 If you want to know how to get Facebook followers, the secret sometimes lies in influencer partnerships. 
The best influencers I've ever partnered with weren't really influencers at all. In fact, most of them were niche fan pages. 
You know, those pages for a niche that just share cool products or cool articles about a niche. They're all over Facebook. And they usually amass really big audiences. And they're usually cheaper than an influencer. 
That strategy works well if you're on a super tight budget. But if you want to partner with an actual influencer, you can find influencers in your niche as well. 
The easiest way to do that is to look up "[niche] blogger" in Google. You might look up fashion bloggers, for example. Then you look through their fan pages and reach out to them to find out their rates. 
If potential influencers are up for collaborating, you'll send them a sample product to model. When they share the post on Facebook, ask them to tag your Facebook page in the post. That way, people who are interested in your product will be more likely to follow you.
Add Your Facebook Social Link To All Digital Platforms:
Your Facebook link should be accessible everywhere you have an online presence. This includes your website, email, and social media platforms.
It's as simple as putting "Follow Us," or "Connect With Us" with the social icons, as shown in the business above.
The easier it is to find you, the better your chances of gaining followers.
Join Facebook Groups:
Joining a Facebook Group can give you direct access to your target audience.
You can get direct insight into your audience's needs, concerns, likes, and dislikes. In addition, it's another channel to connect with them more intimately.
But keep in mind, it's not a place for selling – use it as a way to introduce yourself to your target personas and build authentic connections.
Create Your Own Facebook Group:
Having your own Facebook Group is arguably the second-best channel you can have behind an email list.
Similar to email subscribers, a Facebook Group user has opted to join your group and stays in because it adds value to their lives.
It's another way to attract your target audience, build a strong community, and provide value to your user personas.
Use Automation Tools: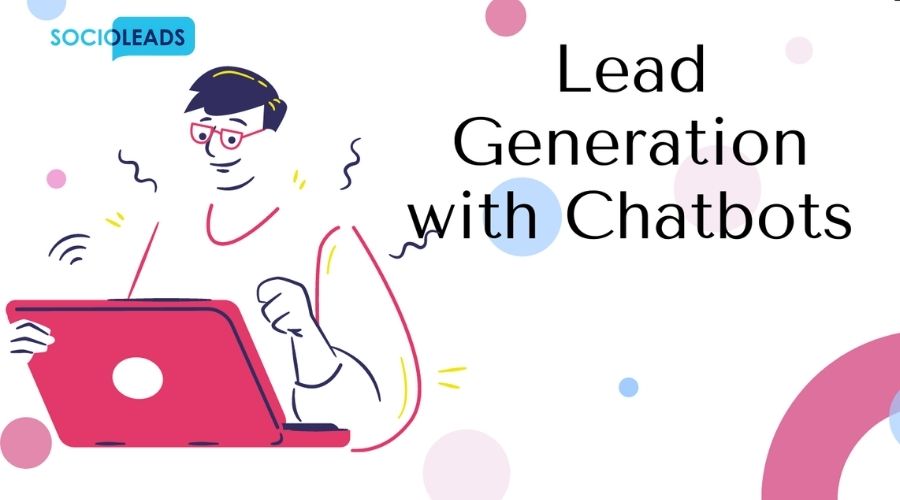 Marketing automation can help you get Facebook followers. 
How? Well, you're not going to increase Facebook likes if you never post on Facebook. And running a store can get busy. So sometimes things like posting on Facebook fall by the wayside. You can easily manage to interact, post, reply to your audience using an automation tool like Socioleads.
SocioLeads is a comprehensive and powerful engagement tool for your brand's messaging and social media presence. Socioleads can help you maximize conversion rates, minimize expenses and Boost Revenue. Track and guide your prospects through every stage of your funnel. Identify and reinforce weak points to maximize conversion and boost revenue exponentially.   
Optimized messaging strategy thanks to Advanced Reporting  

Exponential growth through Automation  

Brand exposure on overdrive 

Instant replies and better-qualified leads with our lifelike chatbot  
Run Facebook Ads: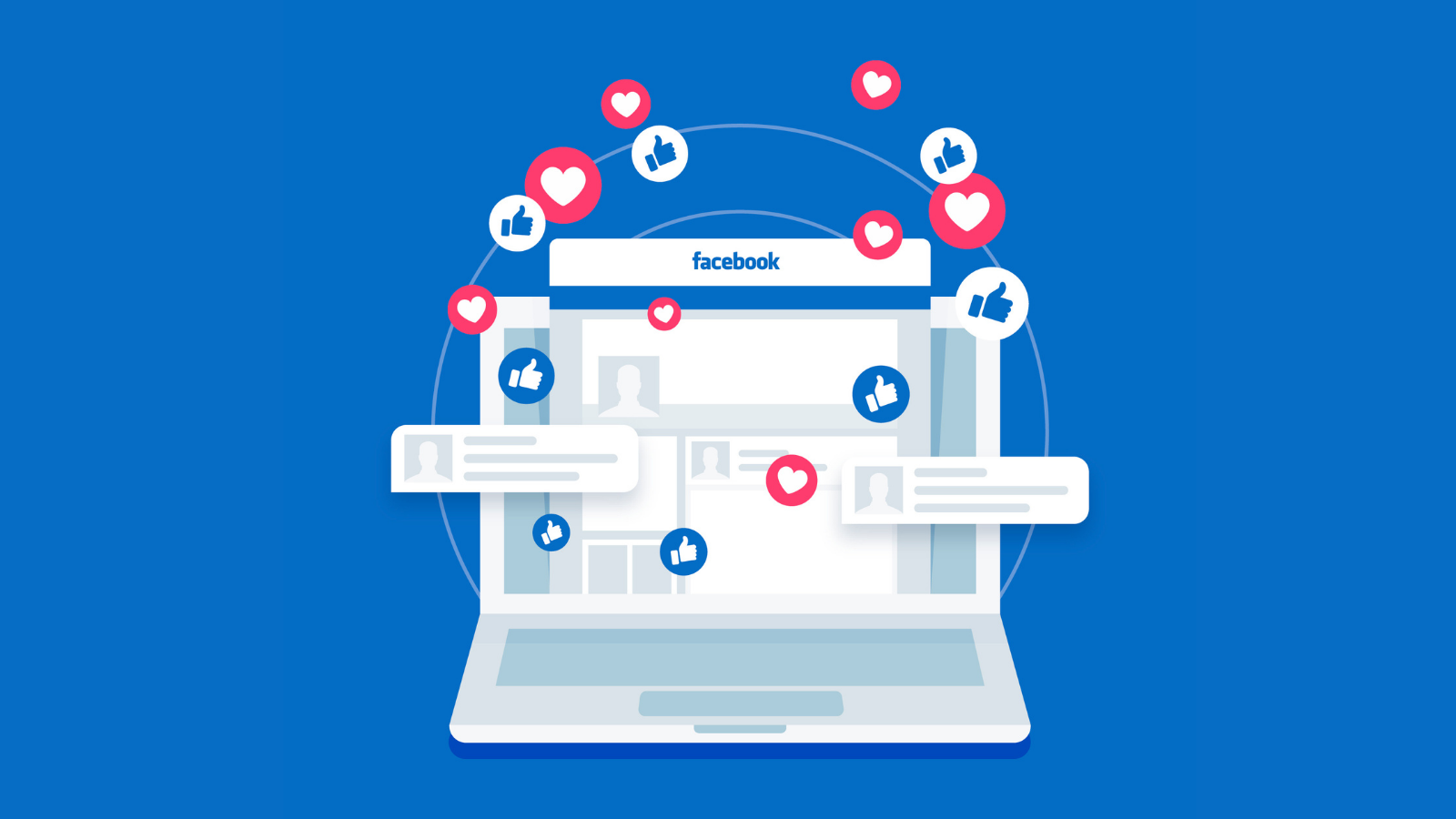 Facebook Ads allows you to target users based on demographics, behaviors, and interests. This guarantees that you reach users who match your user persona and are more likely to convert.
Getting more followers on Facebook requires more than just posting regularly. You have to tap into what attracts your audience – through data analysis and community engagement – to develop sustainable strategies.
Make Your Page Easier To Find:
The last thing you want is someone who wants to follow your page but can't seem to find it. While some may be persistent, others may give up once their initial search is unsuccessful.
To avoid this issue altogether, optimize your Facebook Page for search to ensure you'll always be easy to find. Here are some ways to do so:
Use the same username on all your social media profiles.

Add your logo to your profile picture and add a cover photo that reflects your brand.

Have a complete "About" section.

Keep your contact information and business hours updated.
Check Out Our Latest Blogs:

Facebook Banner Size: First Impression Matters Most
Socioleads 2021: A Year Review Of Leading CRM Software
10 Steps To Boost Sales: Key To Create Best Marketing Campaigns For Christmas
Wrapping It Up:
Now you have all the tips and tricks on how to increase followers on Facebook. There have been a lot of big changes happening at Facebook over the past few months, but that doesn't make Facebook any less of a powerhouse. It's still the most popular social platform. And their 2.60 billion monthly active users is no joke. 
All these users can translate into huge growth opportunities if you play your cards right. Hopefully, some of these tips help you increase the number of Facebook followers you have so you can keep smashing your business goals.