Why Accentuate Facebook Messenger Chatbots On This Cyber Monday 2021?
The eagerly waiting holiday seasons are around the corner, while exhilaration for the upcoming sales, discounts and special offers is splendidly high. November is always the best time for the keen shoppers, and we bet that most of you might wait the entire year for exciting offers and discounts for the occasions like Cyber Monday 2021, black Friday, and thanksgiving. 
On the contrary, for businesses, marketers, and brands, holiday time feelings remain the same. ( exhilarating) But not for the shopping craze, instead surmounting the battleground of marketing and advertising. Holiday seasons are one-way golden tickets to gain a wide range of audiences and skyrocket brand awareness, reach, and engagement. 
Cyber Monday 2021 is admittedly the biggest opportunity day for the retail industry. Each year the sale revenue continues to rise, addressing it as the biggest e-commerce day in US history. 
Although excelling marketing campaigns don't happen overnight, no matter what exclusive events are happening. To excel in the marketing strategies, we have to prepare the maneuverings beforehand to get better outcomes. 
So what is cyber Monday, and why does every brand, business, or marketer desire to grab this hype opportunity, particularly on social media platforms.
What Is Cyber Monday?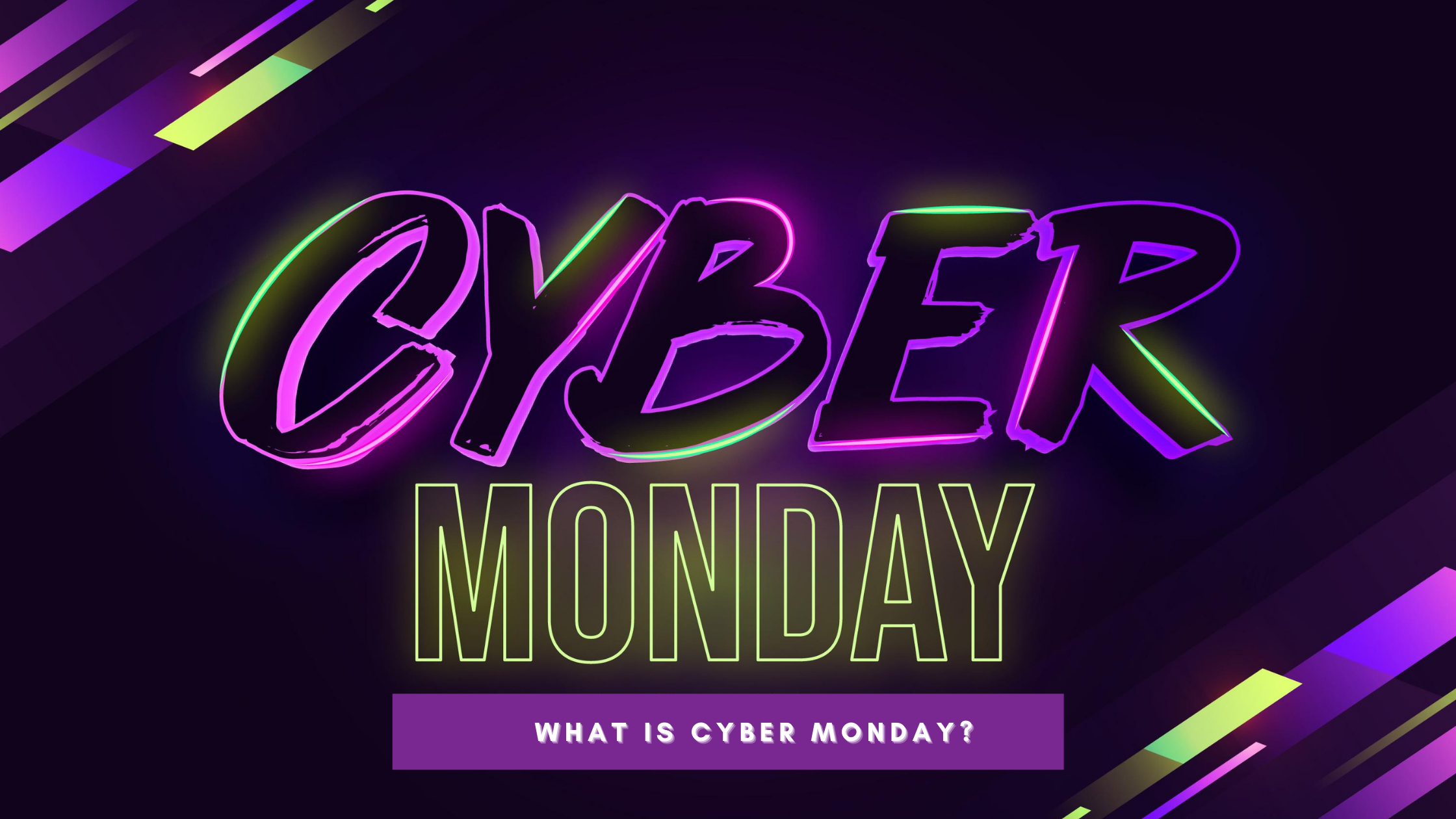 It was formed in 2005 by the US National Retail Federation and Shop.org to enhance online shopping experiences and boost online sales for the high internet retailers and allow small retailers to compete with high ones. 
The current Cyber Monday 2021 is the 16th anniversary. As these years pass, it becomes more popular than Black Friday. According to several studies, Cyber Monday 2020 gained an almost 22% increase in engagement and awareness. And expedited this year, it would touch higher percentages.
When it evolves to achieving impossible targets during the peak of the holiday season, marketers and businesses downshift their attention to the social media platforms. It is hardcore challenging but non-negotiable, full of opportunities battleground for every type of business. 
One of the narrow paths to achieve all these targets with a single shot is social media platforms. In technical terms, it is called social media marketing. We all comprehend and witness that social media are now the essential way of communication and social presence holds the pre-eminent position in the daily life of the masses. 
Apart from social media marketing, when eCommerce is the focal point for marketing strategies, how can we forget the chatbot marketing services? Chatbot marketing has been popular over the years, particularly in the eCommerce industry, due to its seamless benefits. Let us enlighten some of the benefits of chatbot services for eCommerce.
What is Chatbot Marketing?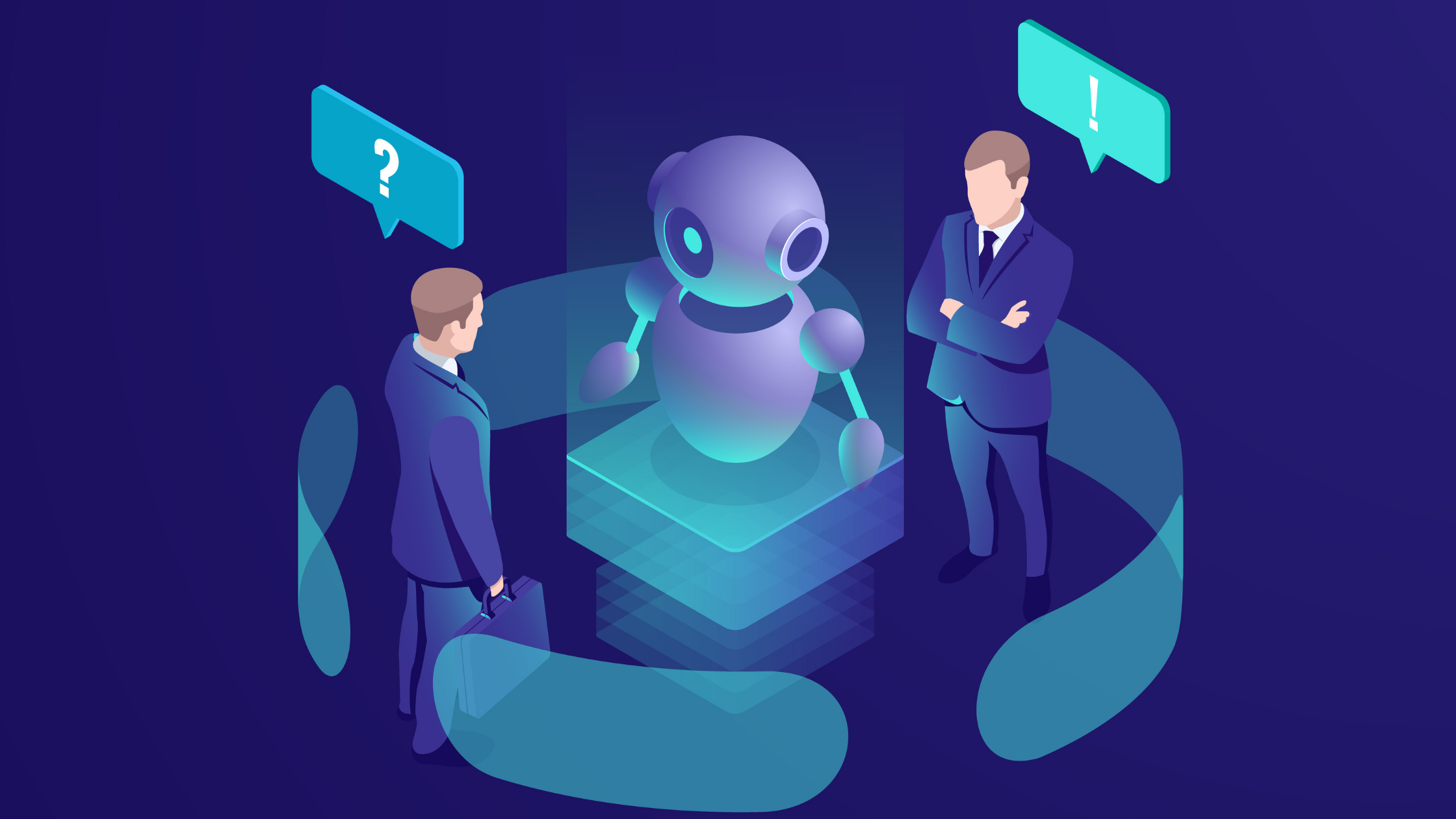 Chatbot marketing is a marketing procedure that exercises computer programs to automate communications with possibilities and customers for producing and generating sales.
Besides marketing approaches, chatbot marketing does have extensive advantages and benefits.  Emphatically in today's time when customers want more personalized and customizable experiences with their preferred brands or businesses. So here are some of the benefits of the chatbot marketing approaches are;
Benefits of Chatbot Marketing for eCommerce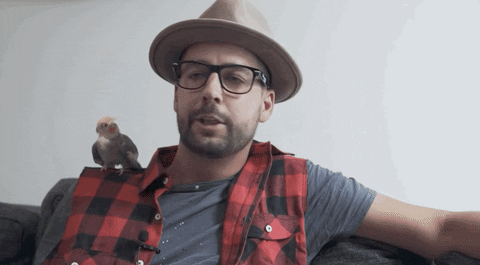 Business Revenue Generation- Chatbots serve in attracting business leads by queries suggesting relevant questions. Employing chatbot services assist in sales conversion. 
24×7 Customer support- A 24X7 customer support is much easier when automating the chatbot service. An inquiry done by the client at midnight can also attend it.
Improved customer experience– It enhanced the customer experience as it offers assistance in no time and gives quick responses to communicate with customers. 
Improve team productivity- But chatbot services endure the fundamental customer queries before being directed to assist agents. This whole method benefits in automating the sales and increasing the productivity of the team.
Low human errors– We humans are full of blunders and failures, chatbot services are the best methods to deliver error-free services with lesser complications.
Instantaneous replies –According to the studies, in 2023, the retail chatbot interaction around the world is expected to reach 22 million dollars because it proffers the answer instantly.
Time-saving-It is time-saving by quick replies and eliminating the time invested for days to answer the questions. Almost 3 billion dollars of customer service hours will be saved by consumers and businesses by 2023.
However, chat-bot marketing demands better investments in software that will be more efficient in handling social media platforms. The reason behind this is customers are more keenly seeking brands offered on social media platforms. Investing in a tool, well efficient in handling the chat-bot marketing and social media presence can hit the jackpot during the holiday season. 
One of the tools that we are introducing is Socioleads, one of the famed and intelligent no code live chat-bot and social media engagement tools equipped with all the features that can maximize conversion, minimize the expense and boost revenue. So without any further delay let us jump in; 
Socioleads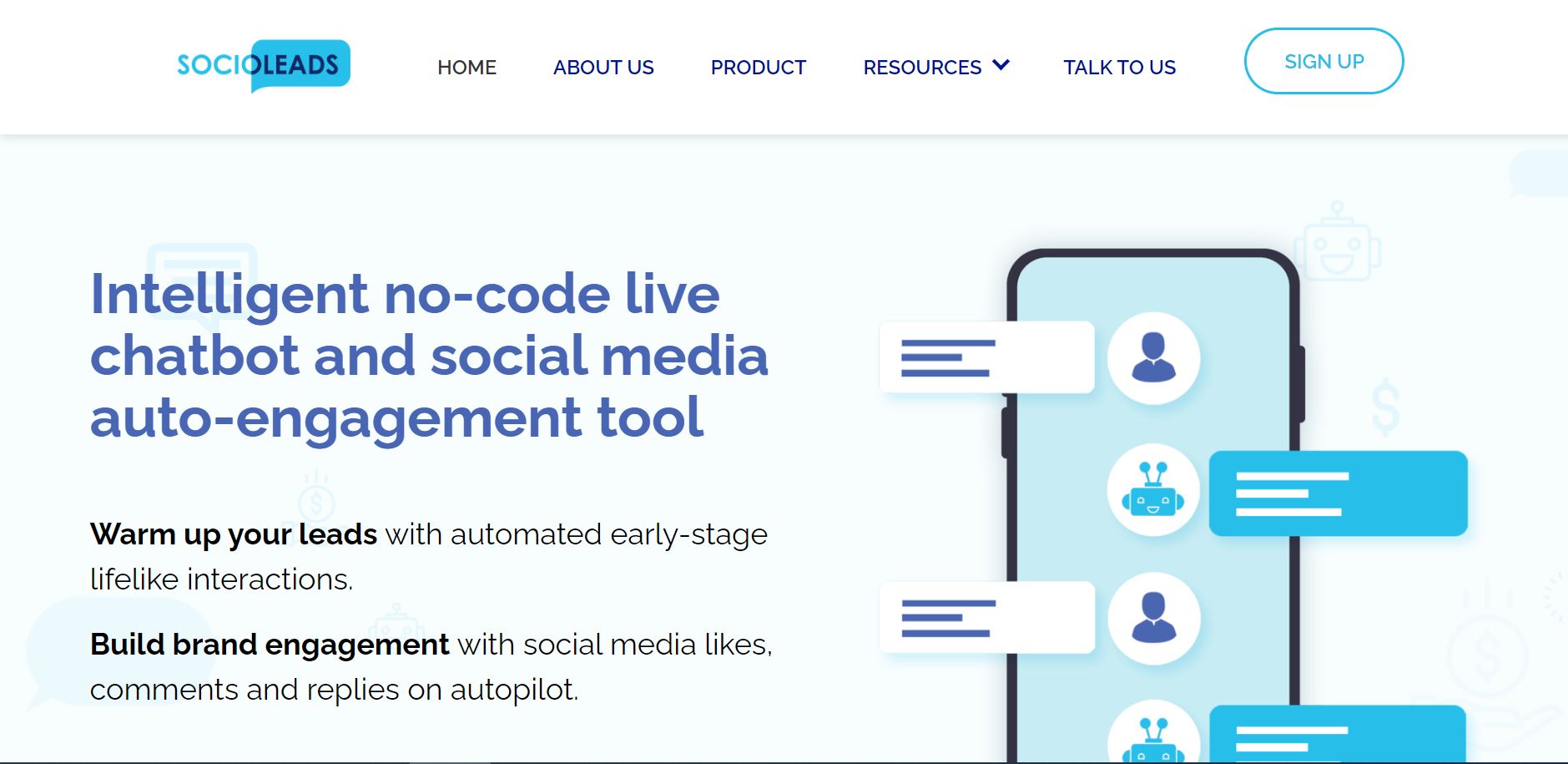 Socioleads is an intelligent and powerful engagement tool for a brand's chatbot marketing that identifies and reinforces the weak points and enhances better conversions.
Some of the features that make Socioleads a perfect selection are; 
Optimized messaging strategy via advanced reporting
Understand who your audience is and what they respond to. Detailed analytics will help you identify what works enabling you to craft more effective social media campaigns and personal messaging.
One-on-one support for your team
Boost your ROI far beyond your expectations. with 24X7 always available for queries and guidance.
Brand exposure on overdrive
Interact on social media on behalf of your brand with the smart engine, leave likes and comments, and handle messages. With advanced reporting, you can track your results, set achievable goals, and scale them exponentially as you improve your strategy.
Exponential growth through Automation
Set all your marketing strategies on autopilot and let Socioleads do all the heavy lifting for you. While your team focuses on converting hot leads as they come in through your optimized funnel.
Instant replies and better-qualified leads 
Get the chatbot that can handle a majority of your prospect's initial queries in a natural-sounding way without keeping them waiting. With the advanced reporting skills to fine-tune your bot's responses for maximum conversion.
With the low pricing plans of $15 per month, Socioleads wave through the best choices for every type of business, brand, and entrepreneur. It assists in warming up your leads with automated early-stage human-like interactions. Also, build brand engagement with the social media likes, comments, and replies on autopilot.
Create an account and claim your 15-day free trial today! 
When it comes to eCommerce, Facebook marketing has tones of benefits and advantages that will benefit the brand. Businesses and advertisers perpetually leverage Facebook marketing. The platform has efficient features that favor marketers and advertisers. 
Facebook Messenger chatbots hold a firm position in marketing maneuvers. Facebook Messenger chatbots are the chatbots that live in Facebook Messenger and have 300,000 active messenger bots. And as cyber Monday 2021 is around the corner utilizing the chatbots service can dramatically heighten brand awareness, reach, and engagements.
Let's enlighten why utilizing the Facebook messenger chatbot for this Cyber Monday 2021 is beneficial for businesses.
Why Spotlight Facebook Messenger Chatbot for eCommerce Cyber Monday 2021?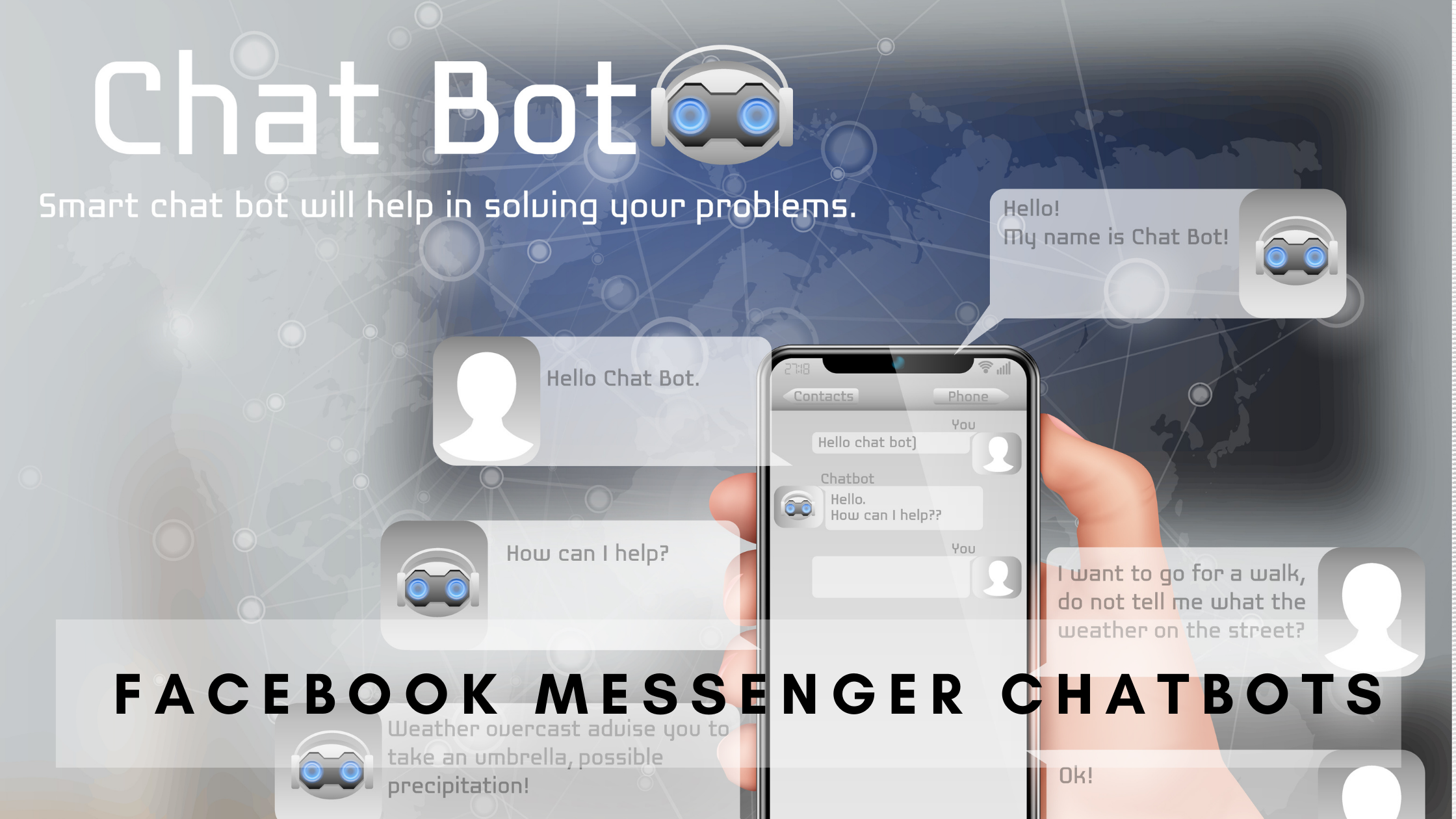 Cyber Monday 2021 is a lucrative event for your business masses to become more anxious than ever to grasp a limited proposition like Cyber Monday 2021, so brands are making everything possible to encourage people to choose their offerings. 
Let us dive through some marketing tactics to execute this Cyber Monday 2021 using the Facebook Messenger chatbot for better outcomes.
Boost the sales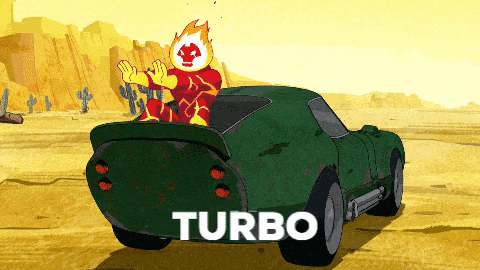 Chatbot marketing is excellent to drive conversions and boost sales for this Cyber Monday 2021. Equip your chatbot services with creating a vibe of urgency. Regardless Black Friday and Cyber Monday 2021, is all about the quick and instant grasping of the offers. Some of the examples are;
Limited-time coupon offers – With Facebook messenger, chatbots create limited-time offers, discounts like 24-hour coupons, and early checkout passes through the sponsored messenger. 
Count-down timers-You can set the Facebook messenger chatbot to remind the users of the count-down timers. Like sending users the coupon code, discount offers, or sale notifications.
Offer Personalized Recommendations
During the cyber Monday 2021, offering the personalized recommendation is a total win-win because the customer likes the attentive services and for the brand is equivalent to; 
Skyrocket the sale,

It helps in building a good impression for the brands.

Utilize the chatbot services after cyber Monday 2021 by gathering the data and preference for retargeting in the future.
Streamline support assistance
When something consequential like holiday sales or Cyber Monday 2021 comes, streamlining the support process is essential for any business or brand. Because during the sales and events the customer services department gets more acceleration regarding the support inquiries and to conquer this critical time Facebook Messenger chatbots can assist in numerous ways like; 
Handling the FAQs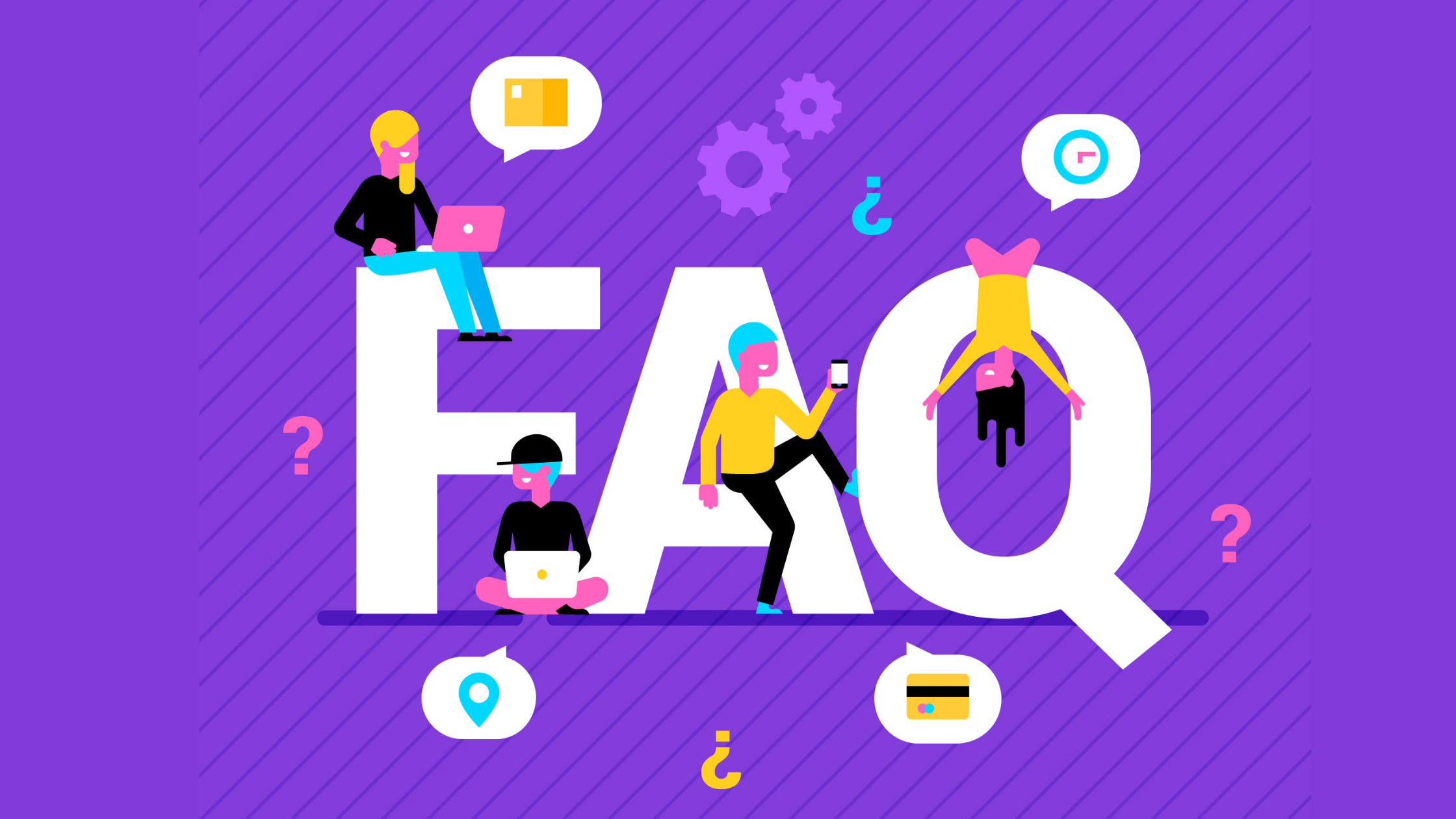 Handling the FAQs during Cyber Monday 2021 can be a draining activity for your team. Because FAQs have identical and patterned customers' questions repeatedly, especially during the seasons on Facebook. A Facebook messenger bot can take over the draining task and free humans to handle other responsibilities.
Support Cases 
The accurately designed Facebook Messenger bot can manipulate routine customer care inquiries during Cyber Monday 2021. However, if any case needs human intervention to be addressed it can redirect it to the agent through the live chat plugin.
Begin the Return/exchange process
You can cut off the hassle of sorting the inquiries of the exchange and return process with the chatbot services this Cyber Monday 2021. It automates and enquires the necessary initial questions for the return and exchange process and sends the email to the admin plugin for further processes.
Internal Feedback
Internal feedback taken by the chatbot's services can assist the brand with worthy feedback, and it is a better way to learn what the business can do better. 
Facebook Messenger chatbots can ask the customer about their shopping experience right after the purchase and can be free to send as it falls within Facebook's 24 hours window. 
Connect the Users with the Chatbots
One caution thing to mark for the Facebook messenger chatbot or any other chatbot service, it is worthless if there are no users to chat with. These mentioned ways can connect your chatbot service during Cyber Monday 2021;
Connect your Chatbot to Facebook ads 

Get chatbot subscribers from posts comments, 

Add up the chatbot to the website
It was the talk about utilizing the Facebook messenger chatbots during Cyber Monday 2021. But every social media platform has its capabilities and opportunities to perceive. Investing in chatbot marketing software can unleash all the probabilities during the holiday season and enhance the brand's visibility to an extensive extent.
We recommend investing in a comprehensive and engagement tool for business messaging and also social media presence during Cyber Monday 2021 and other upcoming holiday events. Socioleads marks the social media presence at the best levels and tracks and guides the prospects at every level of the sales funnel. 
So this holiday season, do not let your social media platforms crave the chatbot services and value your customers with the help of Socioleads. Try today to avail the best offers. 
Read Our Latest Blog;

Social Media Messaging Doesn't Need To Be Hard. Read These 5 Tips
How to Improve Your Facebook Message Response Rate?
This Cyber Monday 2021, Get The Chatbots on Service 
Integrate all your marketing approaches with the chatbot services, and this holiday season, emphasize the customer services for better brand outcomes and ROIs. Do not forget to keep an eye on how your chatbot services are working and trends are evolving in the market. 
This Cyber Monday 2021, give your businesses and brands strengthening bonds of communication with your customers and followers. While strategizing the marketing plans, check the social media presence columns too.
Manage your social media brand presence and live chatbot marketing service with Socioleads. Get detailed analytical reports and much more.  We hope this blog will assist in planning the best strategies for the upcoming holiday seasons and find all that you need.
Happy Cyber Monday!