How to Improve Your Facebook Message Response Rate?
Want to be ahead of your competitors? With a good Facebook message response rate you can really jump ahead of your marketing rivals.
Facebook messenger is one of the most used messaging apps around the world. With already more than 1.3 billion users, its popularity is growing more and more. Thanks to Facebook Messenger, it has become easier for eCommerce retailers to engage with their customers and provide faster solutions to their queries. As you know, nowadays most people can carry their mobile device and messenger has brought them quite a convenient solution to interact with business brands.
Because of the chat option, users feel a sense of immediacy and expect to get a quick response from the other end. If you pay attention to improving your Facebook messenger response rate, it will help you attract more audience to your content and gain more conversions.
Before going further, let's know more about what Facebook message response rate is.
What Is the Facebook Message Response Rate?
According to Facebook, " Response rate shows the percentage of messages that you and other people who manage your business page respond to." The overall response rate of a Facebook page depends on the message received in the past 30 days prior to the last message in the inbox.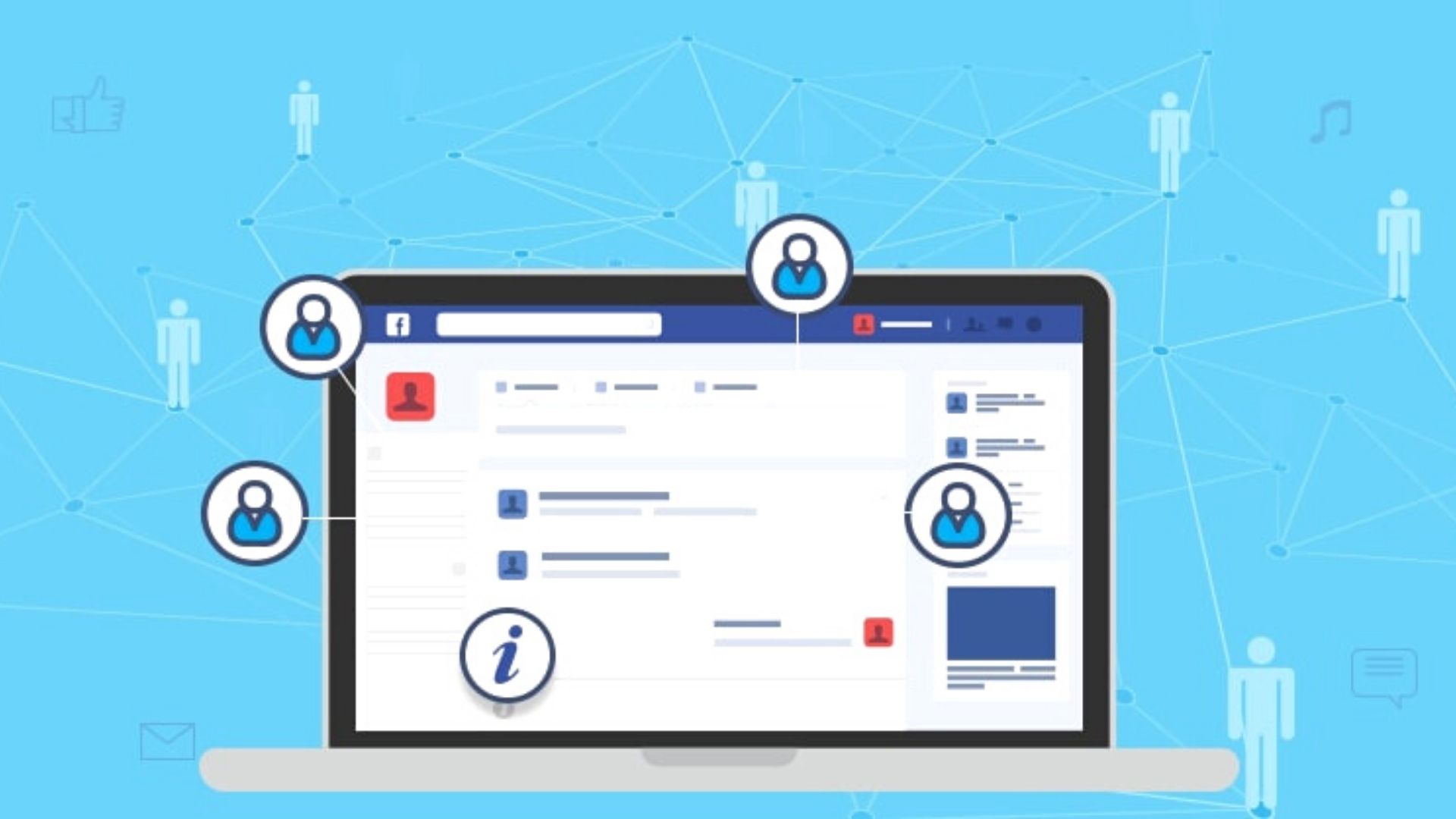 Ways To Increase Your Messenger Response Rate
That means if you really want to improve your messenger response rate, you need to be quick with your replies all the time. Considering from a retailer's perspective, they are trying to be more responsive with their immediate replies. But to achieve that is not so simple.
Here are some times that might help you.
Silent Chat Using "Away" Status-
Facebook gives you the option to put your message profile status "Away", and during that time, you are not responsible to give any reply. But it turns out to be working for 12 hours only after that you have to be "Available" again.
Use Facebook Messenger Chatbots-
In such a case, why don't you utilize messenger Chatbots to automate the replies for the general queries of your audience? With Chatbots, you don't have to hire extra staff to manage customer care services in your business. It will save both your time and help you to gain more revenue for your business. You can just sit and relax, rest all the job will be done by your Chatbot.
Isn't that amazing?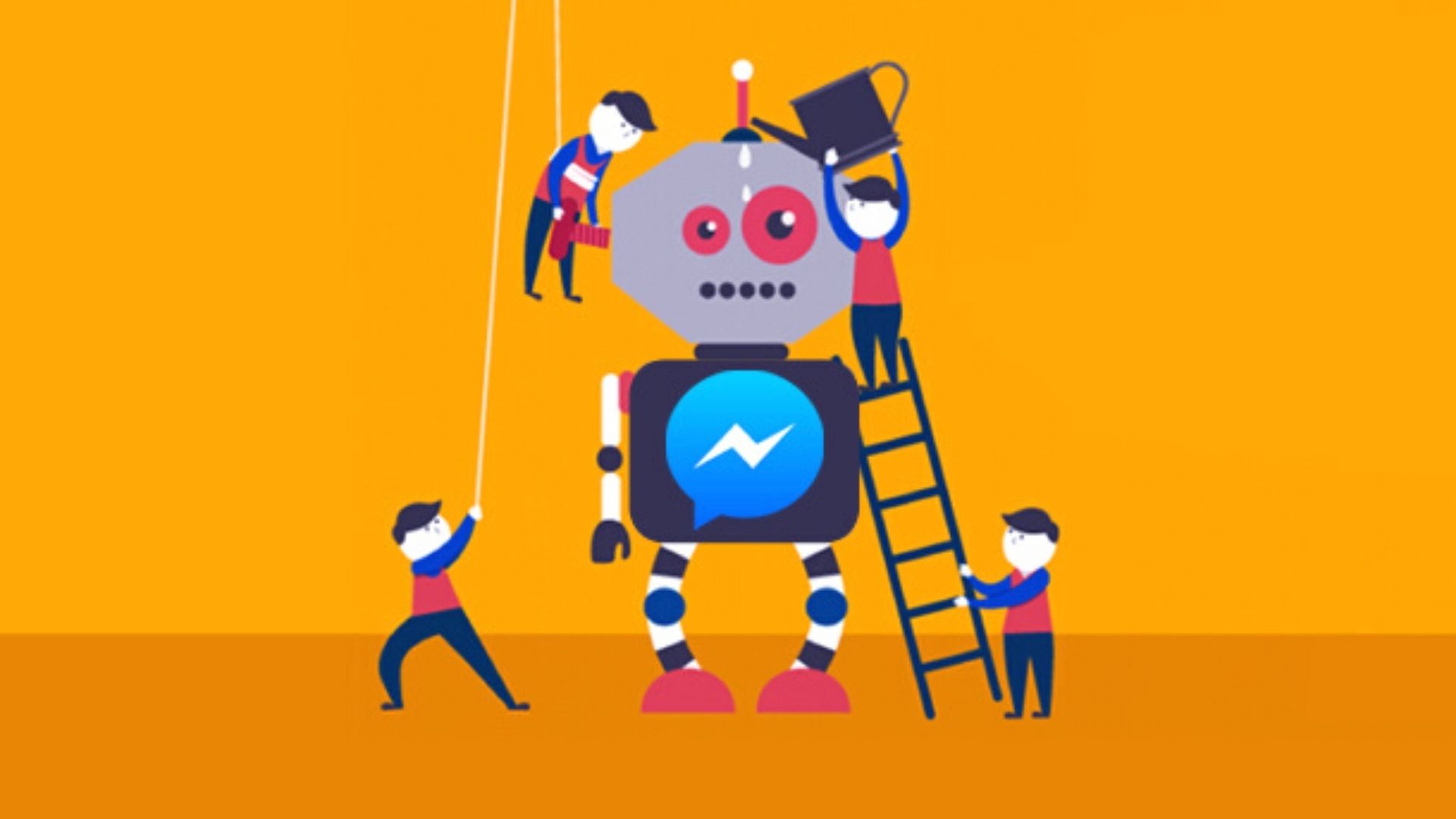 Facebook Messenger Bots(a.k.a Facebook Chatbots) –
Basically, Chatbots are automation software that uses AI technology to converse with people. Here we have, Socioleads as one of the best conversational intelligence software that can help you to deliver instant and human-like replies on each and every of your customer queries.
Also, there are many more reasons why you should be choosing the Socioleads chatbot. Since it not only helps with messaging service but also lets you autopilot likes and comments. So you can get better views and engagement on your posts, and it will also improve your customer relationship.
Reasons For Using Facebook Messenger Bots –
There is no denial that Facebook messenger is one of the most popular around the world. And more than 68% of mobile app users have a messenger app on their device. Considering that only, you can understand the influence of Facebook messages. And on top of that Facebook has over 6 million advertisers who are looking for better messenger services to improve Facebook message response rate. In comparison to that number there aren't sufficient bot providers to satisfy the requirements of marketers.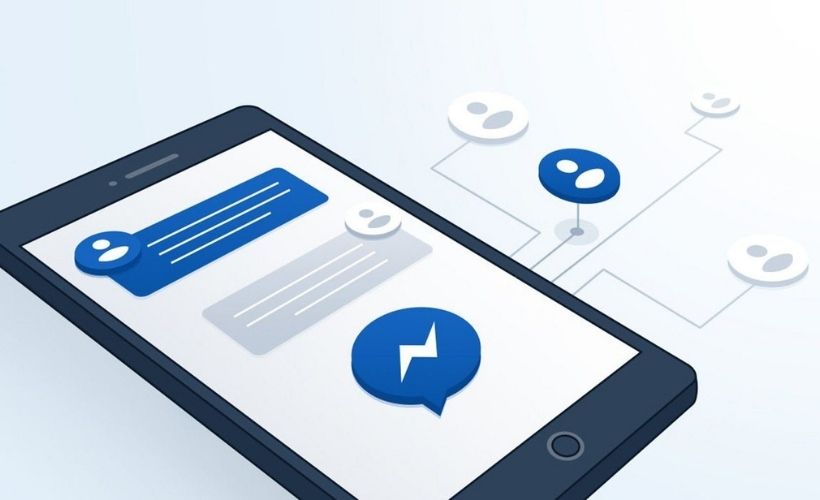 But don't worry! Based on research done by Facebook it was noted that
More than 61% of people in the UK contact business pages via messages between the month of March to June in 2018 and it's continuing every year.
Nowadays, almost 50% of users would like to use modern messaging services to interact with business brands.
Around 53% of people would like to use messages to connect directly with a business.
How Facebook Messenger Bot Can Increase Response Rate For Your Business?
Build Brand Awareness –
Chatbots can be used to build brand awareness. Especially using the bot, you may contact those who have shown interest in your brand. Conveying your brand appeal to your potential target audience will help you funnel down the cold audience to warm prospects and convert your warm prospects into sales.
Encourage Users To Buy –
By building brand awareness now, you are driving more audiences to your website. But on the path of conversion, it's important to make your customer feel natural as usual. Your pitch shouldn't sound like a sales pitch. It should be more like a conversation and problem-solving. That way, you could encourage more audiences to buy your brand products.
Customer Support:
Last but not least, one of the most essential factors for considering messenger chatbots is quite obvious since it can provide an immediate response to your audience. In business, immediate customer support is what every consumer looks for. And now, using the chatbot services, it has become easier to sort out the general FAQs of most customers.
Nowadays, AI-based Facebook messenger bots are quite smart and can quickly provide solutions. And that is what makes it very effective. Because people also want to connect with brands who provide a prompt and accurate response to their queries.
Quick Tips For Using Facebook Messenger Chatbot
These days bots are designed in a way so that they can even give impromptu answers. However, if you want better results, it would be better to craft your messages. That way, it would be more effective. So, make sure to bear in mind what your audience is thinking. Here are some quick tips that might help you to boost your Facebook message response rate.
Don't Do Overtexting- Using too much text is not a great idea. In fact, people like to have conversational chats with short sentences. So make sure not to go overboard and keep your response brief and accurate.
Make Use Of Emojis- Chats means to be more Informal compared to other means of communication like in email. Using emoticons and emojis can help you to bring more friendlier chat and also reduce the usage of extra words in your chat.
Use Images & Gifs- If you can use images and gifs in your conversation, then why not do that. Images are more interactive, and sometimes they can help you to better connect with the audience. And it might help you to trigger more conversions in your business.
Option To Unsubscribe- If there are members in your group who are not interested and want to leave the group, give them an option to unsubscribe. There is no point in having audiences that are not really interested in your brands and services.
Collect Data From Audience- There are people with different queries and answers in your chat while you can use and tag them as a subgroup. It would help you to define groups. Based on that, you can categorize their problems and provide them with a satisfactory solution. This would surely help you to improve the conversation experience of your audience.
End Words
Here we have brought you some tips and tricks that might help you in improving your Facebook message response rate. However, if you are really looking to attract more business through messenger marketing, then you should utilize messenger chatbots. It not only helps you to give immediate responses to your customers but can also streamline your funnels to bring more conversions.
Also Read
Social Media Messaging Doesn't Need To Be Hard. Read These 5 Tips
9 Ways To Smash Black Friday With Chatbot Marketing 2021
So what's your take! Please share your thoughts in the comments section. And also wishing you Happy ThanksGivings!